What we do
Oklahoma businesses, nonprofits, and government organizations face tremendous challenges when it comes to technology, information security, and document management systems. At the same time, technology offers the promise of improving productivity and enhancing security while minimizing expenses. Standley Systems started as a hardware provider and has expanded over the years alongside technology, to provide the products and support our customers need. We offer an inclusive set of products and services like copiers and IT managed services Tulsa businesses can implement to meet specific needs. With Standley Systems as your partner, you are sure to succeed.
Standley Means Technology
We help organizations from Tulsa to Oklahoma City and everywhere in between use technology to transform their business. From consulting services to implementation and support, our team of professionals is ready to help you achieve your goals. Click on the headings below to discover more about how we can help your business. Standley helps clients solve problems and save money through efficiencies. We offer reliability, integrity, and honesty every day in everything we do.
Business Transformation
Most Oklahoma organizations want to find ways to integrate technology to transform their businesses and make them more efficient, secure, and economical. Standley Systems is your partner and can support you as you transform your business.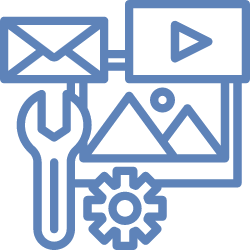 IT Solutions
Standley offers a variety of comprehensive IT solutions and IT managed services Tulsa and Oklahoma City businesses use daily. Keep your operations running smoothly and efficiently with our solutions that are custom tailored for you. We are the Oklahoma City and Tulsa provider with inclusive IT solutions for businesses large and small. Learn More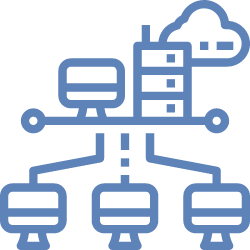 Print Solutions
Standley Systems offers a wide variety of print solutions to support your Tulsa business.