Work Together. Win together.
While we walk alongside our business clients to keep the business wheels turning, we will continue to invest time, resources, and talent to support community partners and cheer on countless organizations committed to making our communities a great place to worship, live, work, and play. It takes all of us.
Volunteer Hours
Standley Systems is passionate about its people and community. It is our priority to support the causes and organizations that our team's hold near and dear. To show our support employees are given 24 hours of paid time off to volunteer.
Investing in our communities takes time and effort and we want to ensure that Team Standley has the time and resources needed to roll up their sleeves and jump in.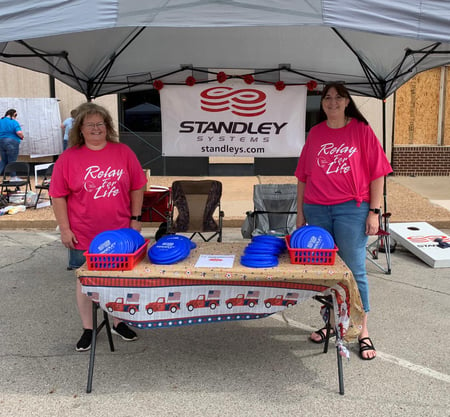 Standley Gives Day
Work together. Win together. To celebrate our wins and each other Standley holds an employee appreciation week every year. As a part of that week Team Standley enjoys a Standley Gives day.
For Standley Gives our employees submit a charity or nonprofit of their choice to be one of the 30 organizations chosen for a donation.
Once employees have the opportunity to submit a charity or cause of their choice, ownership holds a live drawing to announce the winning submissions.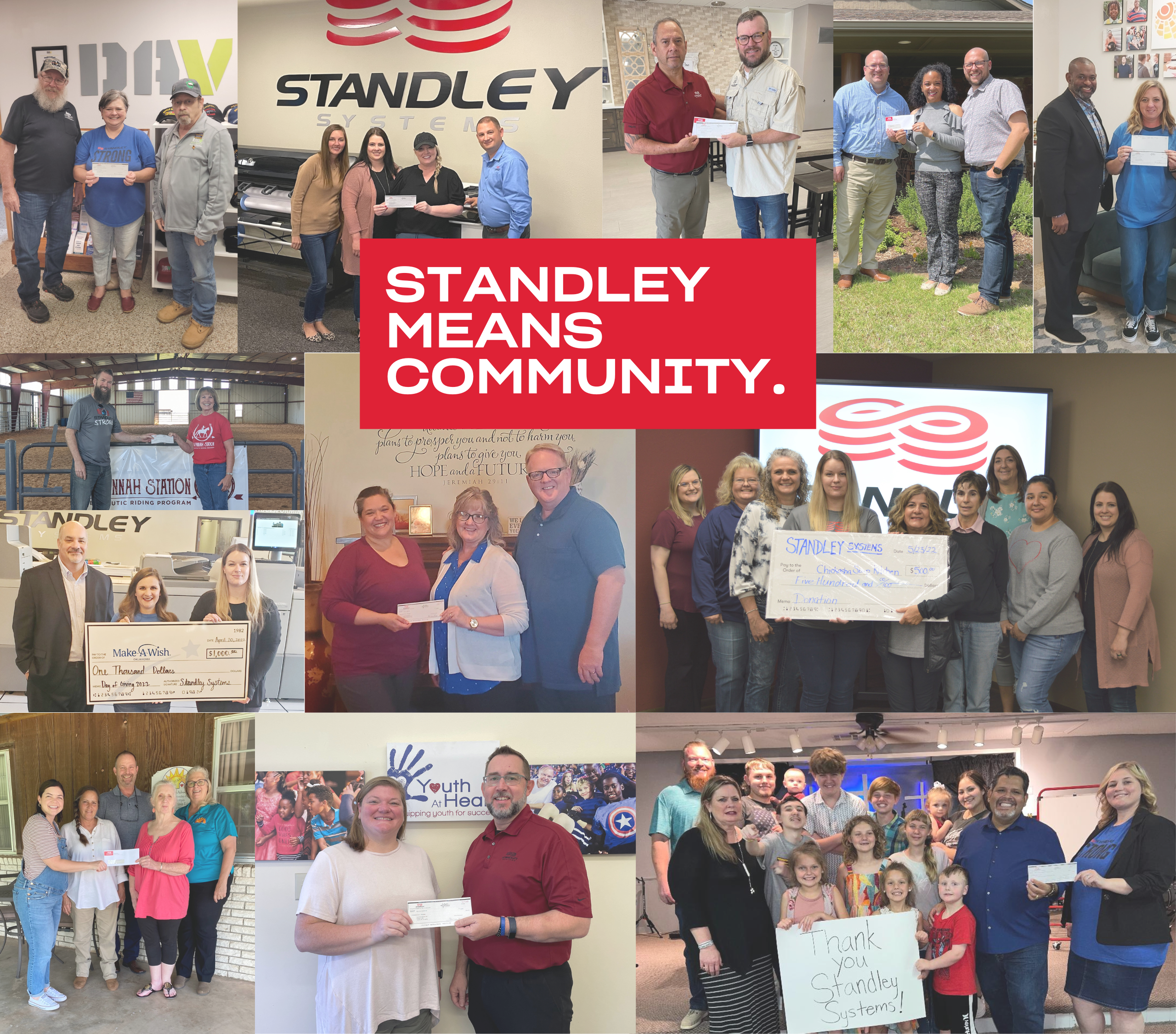 Want to know what organizations our employees are passionate about?
Check out this list of organizations that received a donation from Standley Gives 2023:
Saint Francis Ministries
City Center Outreach
Oklahoma Primate Sanctuary
Ground Level Ray of Hope Church
Think Ability
RockySpot Dalmatian Rescue
Anna's House Foundation
Stand in the Gap
OKC Crisis Nursery
Most Precious Blood Parish
Boys & Girls Club of Tahlequah
Bridge Resource Group
Northcare
Victory Baptist Temple
Chickasha Community Theater
Dale K Graham Veterans Foundation
Great Plains Youth & Family Services
Western Plains Youth & Family Services
Folds of Honor
Against Global Hunger
Power House Pentecostal Church of God
Trinity Baptist Church, Yukon - Faith Steps Project
Disable American Veterans of Chickasha
The Salvation Army of Grady & Caddo Counties
The Fraternal Order of Eagles 40700
BreakOut Ministries
Tulsa Girls' Home
Community Youth Services of Ardmore
Great Plains Emmaus
American Cancer Society - Relay for Life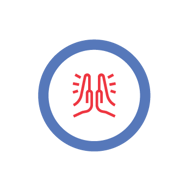 We Build Legendary Relationship
Standley Systems was founded on the cornerstone of purposefully building lasting relationships, and the fuel that drives us on a daily basis is a passion for our people, clients, and communities. We do not take any of our relationships for granted, and we continually look for new ways to make a positive impact on others.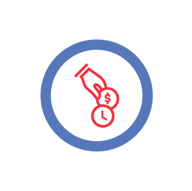 We approach each other, our clients, and our communities with an attitude of grace and giving. It's not just a core value, but a founding principle. We delight in giving back, and investing our time, talents, and finances into community and gospel causes is a Standley priority. When our communities grow and develop we all win.
Standley Systems Cooking Trailer, we call it Big Fred.
How can we serve you?
Team Standley is deeply invested in the health and wellbeing of our state and clients. Our job is to help make sure you have the tools and resources needed to maximize our full potential. Sometimes those tools and resources are more than just technology.
Big Fred serves as a way for Team Standley to support our clients and community partners by providing food, fun, and fellowship.
What are some ways we've been able to serve our community?
Parades

Client Employee Appreciation Events

Fundraising Events

Teacher Appreciation

Sporting Events
How can we support and cheer you on? Let's chat!