We are Guided by Christian Values
We believe firmly in the Bible and strive to live by its values, such as honesty, integrity, and equality. We cherish healthy communities, meaningful family time, and fellowship with friends. Although we do not pretend to be perfect, we always aspire to do what is right as it relates to our employees, clients, vendors, and the communities where we work and live.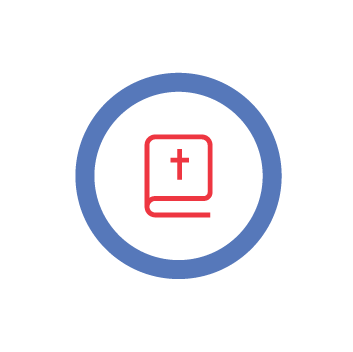 We Build Legendary Relationships
Standley Systems was founded on the cornerstone of purposefully building lasting relationships, and the fuel that drives us on a daily basis is a passion for our people, clients, and communities. We do not take any of our relationships for granted, and we continually look for new ways to make a positive impact on others.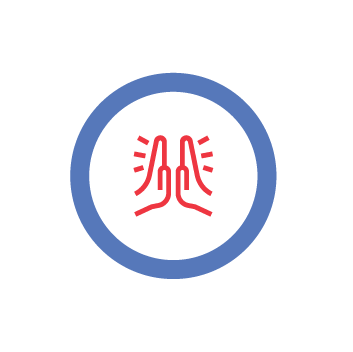 We Delight in Generosity
We approach each other, our clients, and our communities with an attitude of grace and giving. Every employee benefits from a significant investment in professional development, which enables our team to deliver a completely different level of service to our clients. We also delight in giving back, and investing our time, talents, and finances into community and gospel causes is a Standley priority.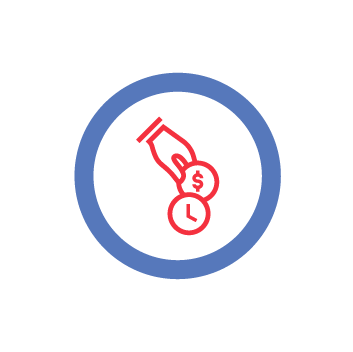 We Go the Extra Mile
We are driven by the desire to exceed expectations. Responding to service requests within an hour, answering calls live with a local client care representative, offering 24/7 service in Oklahoma and Texas with no additional charge, and providing the Standley Stand-Behind Performance Guarantee are all ways we elevate our client experience. Going the extra mile is who we are. It's what we do.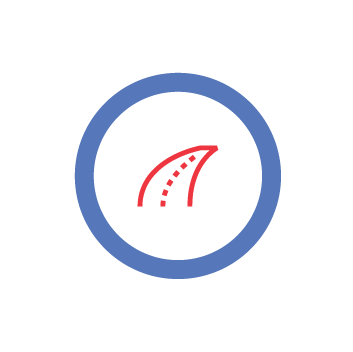 WE DELIVER RELEVANT SOLUTIONS
Enabling client success is fundamental to our business philosophy. We equip businesses with products such as copiers and laser printers, solutions like document scanning, and services such as IT managed services. Our team's collaborative and proactive approach ensures we provide real value, with timely solutions to address current needs. Our solutions work, and we deliver what we promise. Our solutions are also cost-effective, and our clients receive a measurable return on investment.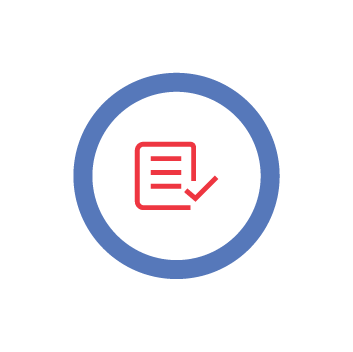 WE EMBRACE AND DRIVE CHANGE
Adaptation has been essential to our business success. Standley Systems began by servicing adding machines and typewriters, then developed into a copier company, and as technology continued to advance, we diversified further to become a full-suite technology company. The world continually progresses, and we don't resist change but instead welcome it with our philosophy: "make it better." This mindset also guides our approach to team and community development, as we invest in our staff and communities with the intent to create better futures.