Standley systems can help
How Standley Systems serves the State of Oklahoma's document lifecycle needs.
Fulfilling your technology needs through the State of Oklahoma's document lifecycle management contract SW1013S can be a great opportunity for your organization or agency. Oklahoma uses contract vehicles to streamline how agencies procure and manage purchases from vendors. Let Standley Systems help your state agency or municipality leverage technology to maximize efficiency while minimizing cost.
What is a contract vehicle and why do they matter to you?
When state agencies start looking for external vendors to provide specific goods or services, they solicit proposals from a wide range of potential vendors. Contract vehicles– allow agencies to easily streamline the process of securing these vendor services. As an approved, contract vendor Standley Systems is able to provide state agencies with the technology solutions and services they need without the hassle of combing through various solicitations.
Wondering if your organization is able to utilize the state contract? Are you a state agency, municipality, public school district or university? If so, you can leverage the state contract.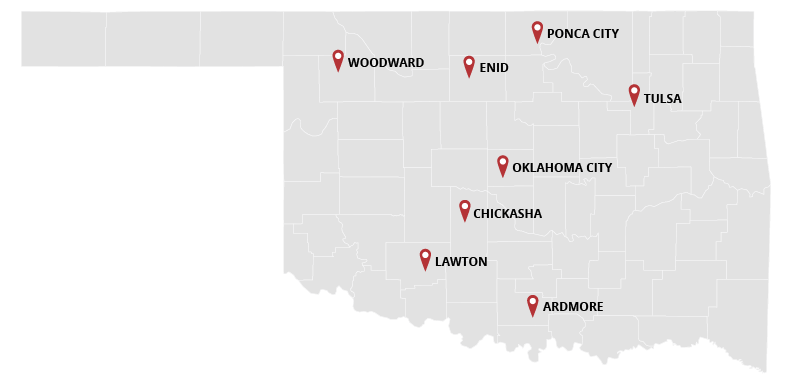 State Contract SW1013S allows Standley Systems to assist your organization in these areas:
Copiers & Printers
Document Management Solutions
Managed Services
Scanning Solutions
Our team has over two decades of experience partnering with organizations across the state. Let Standley Systems help develop the technology solution that fits you. Whether you need help capturing, processing and routing your documents or need to be able to quickly retrieve those documents. We can help.

Looking to digitize your files? Need help with file conversion? We can help.
Do you have paper files, documents or media taking up valuable real estate? Are you working remotely and need quick access to your files? Do you have a process in place for indexing those documents? Need a paperless system to maintain compliance? Or maybe you are looking to safeguard your files in case of a disaster. We can can help.
Our document scanning team can customize a solution to fit your needs. We provide on site and off site digitization and indexing services our experienced team is ready to implement a plan. Standley Systems is uniquely positioned to serve the state contract
Standley Systems has over twenty years of experience working with the State of Oklahoma. In doing so we've built our framework to support the agencies, municipalities and schools who rely on the contract to support their continued growth, goals and objectives.
So how does Team Standley accomplish this?
Dedicated account team and Account Executive whose sole focus is to support the state
Technicians strategically placed throughout the state to support all 77 counties
4 hour response time with 24/7/365 service
Warehouses positioned across the state to best serve all 77 counties
Dedicated solutions and document management teams
An extensive parts and supplies inventory to safeguard against current supply chain issues
Learn how Standley Systems can make your print technology more efficient and easier to manage.
I'd love to learn more about your organization.
Given the opportunity to meet, learn and explore ways we might work together, Standley Systems will work hard to earn your business and build a working relationship based on mutual trust and measurable results. Let's chat!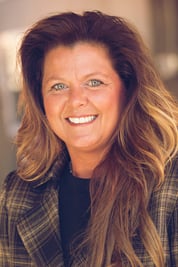 Want to learn more about how you can leverage the state contract to support your technology and document lifecycle goals?
Contact your designated state and local government team today.