Document Software Integration
Imagine the productivity gains you could realize if your core document software platforms were fully integrated.
Key applications like Salesforce.com and Microsoft Dynamics explode with new possibilities when they can talk to your ERP and line of business applications.
Standley means integration
The document software experts at Standley Systems are ready to help you integrate Salesforce.com, Microsoft Dynamics, and other applications with your core business software. We take it to the next level by integrating scanned documents into your applications, allowing users to access both digital and paper information.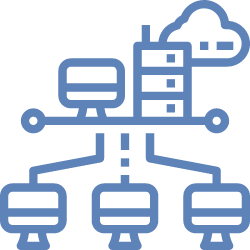 Salesforce.com and Microsoft Dynamics Customization
Customer Relationship Management (CRM) platforms like Salesforce.com and Microsoft Dynamics offer incredible potential. However, they need to be customized to your specific needs. Our team works with you to understand your business goals and processes. We then make recommendations to customize your CRM to support your business. Then, we look for ways to get your CRM talking with your ERP or other legacy applications. The result can be massive increases in productivity and collaboration yielding higher profits, happy employees, and raving-fan clients.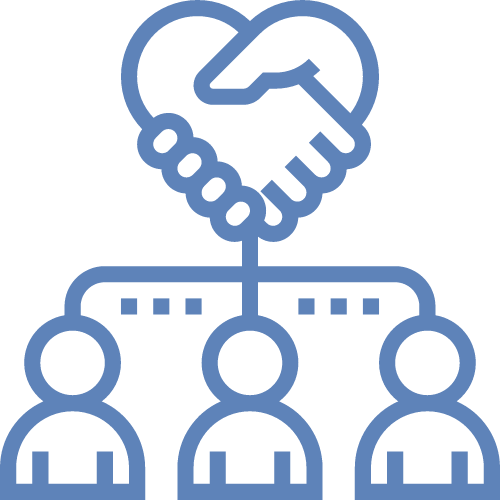 Document Management Systems
Bridging the paper and digital worlds has been an elusive goal for many organizations. The team at Standley Systems combines rich knowledge of document scanning and document management systems with I.T. expertise to create document management systems that fully integrate with your other software applications. Imagine being able to pull up a customer record in Salesforce.com and be able to link directly to a scanned document related to a client. We can make this happen.
When it comes to effective software solutions and strategies, Standley's has one of the most experienced teams in the industry. Whether you're in Tulsa, OKC or any other location in Oklahoma, we will help your business chart a course through the sometimes murky waters of software technologies.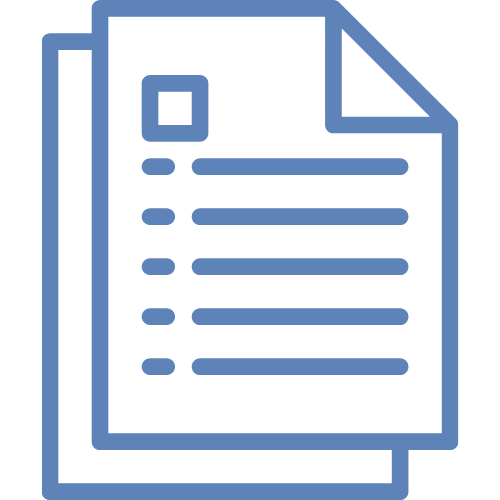 Optimize Your Processes
Want to streamline your daily operations and increase productivity? Contact us today!