Managed Print Services
Equipment, Software & Document Solutions
As fast as technology continues to change and evolve, having best-in-class printers and copiers remains central to efficient office workflows and document management. Being able to print or reproduce a high-quality image, print in volume, or scan documents quickly and securely are must-haves in today's world.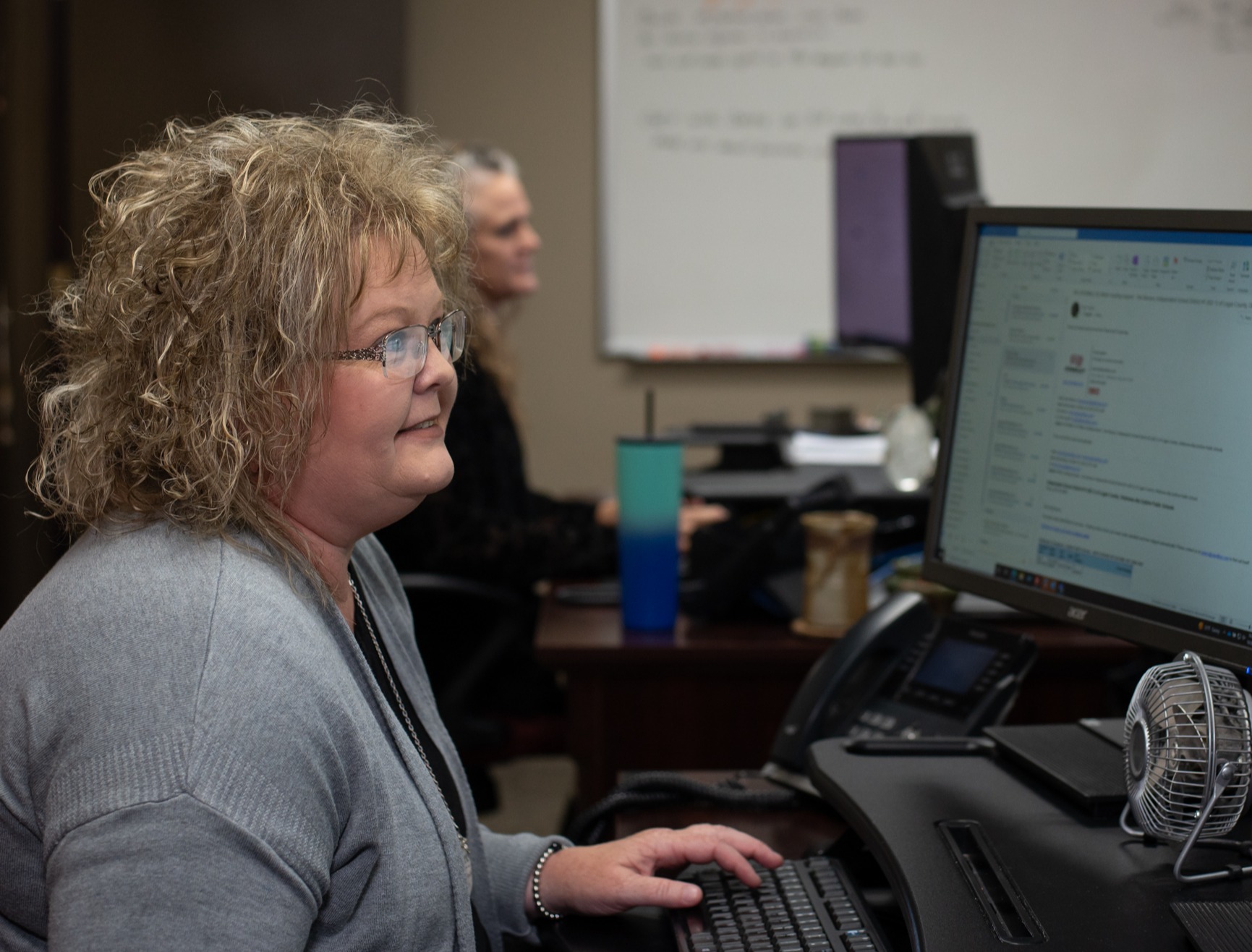 In our current post-pandemic world, we can now add work-from-home imaging and document solutions to the growing list of business technology needs. By utilizing software to connect devices remotely, Standley Systems can help your team members work from any location with the confidence their documents go where they need to go, safely and securely.
Managed Print Services (MPS) Assessment
For organizations requiring a fleet of printers and copiers to serve multiple departments and team needs, Standley Systems offers a complimentary MPS Assessment to help identify opportunities for improved efficiencies in workflows, device placement, user behaviors, volume analysis, and Financial impacts. From a single building to multiple locations, Standley Systems has helped businesses streamline and economize print, imaging, and document services.
Step 1:
Needs Assessment
Step 2:
Baseline Cost Assessment
Step 3:
Proposal & Agreement
Step 4:
Setup & Training
Step 5:
Continued Optimization
Why Standley Systems for Managed Print Services?

Save Money!
Lower printing costs for your business with managed services that keep your printers operating at maximum efficiency. Avoid unexpected costs with consistent maintenance and printing security for your devices.

Streamline Workflows
Our managed print services help develop document management workflows unique to your business. Ensure your printers are always online and connected to your document management systems.

Support Digital Transformation
Your office technology and print equipment should support new, innovative ways to get work done. Equip your staff with the latest print technology and continuous support to transform your workflows, security, and document output.

Improve Print Infrastructure
Connected, multifunction printers can help your business stay competitive. We make sure you have the infrastructure and printing security solutions to access the benefits of smart print devices safely and cost-effectively.
Work with Standley Systems to transform your print and imaging technology
Are you ready to see how managed print services can help transform your business? Standley Systems is ready to help. Our team of experts has the training and experience to make smart technology a defining asset for your business. We've been applying that expertise to help Oklahoma businesses since 1934. How can we best help you?