Work Together. Win Together.
Want to Join our Winning Team?
Tim Elliott explains why a career at Standley Systems could be a great fit for you. We are looking for people who love to learn and adapt to the ever changing technology landscape.
Team Standley is a fun group of people who stretch their creative muscle through listening and learning from each other to deliver best in class service and technology solutions.
We're on Top!
Standley Systems earns top work places from the Oklahoman.
Benefits
Medical coverage option with NO COST to the employee

401K with employer match

Employer paid Life and Short Term Disability

Dental, Vision, and Health Savings employer match option
Employee Appreciation
Standley Gives Day

Employee Appreciation Week with awarded PTO, Prizes, and Weekend getaways

Employee Christmas Dinner Baskets
Paid Time
Off
Volunteer Time: 24 hours of paid time per year to volunteer in the community

Paid Time Off
Standley Systems
Leadership Academy
At Standley Systems we believe in personal and professional development. We embrace and drive change by continually learning and bettering ourselves to help contribute to a brighter future.
Team Standley has the opportunity to engage and grow together through our Leadership Academy which meets year round off site. Each session has a speaker and highlights various leadership principals and ends with a group discussion and team work application exercise.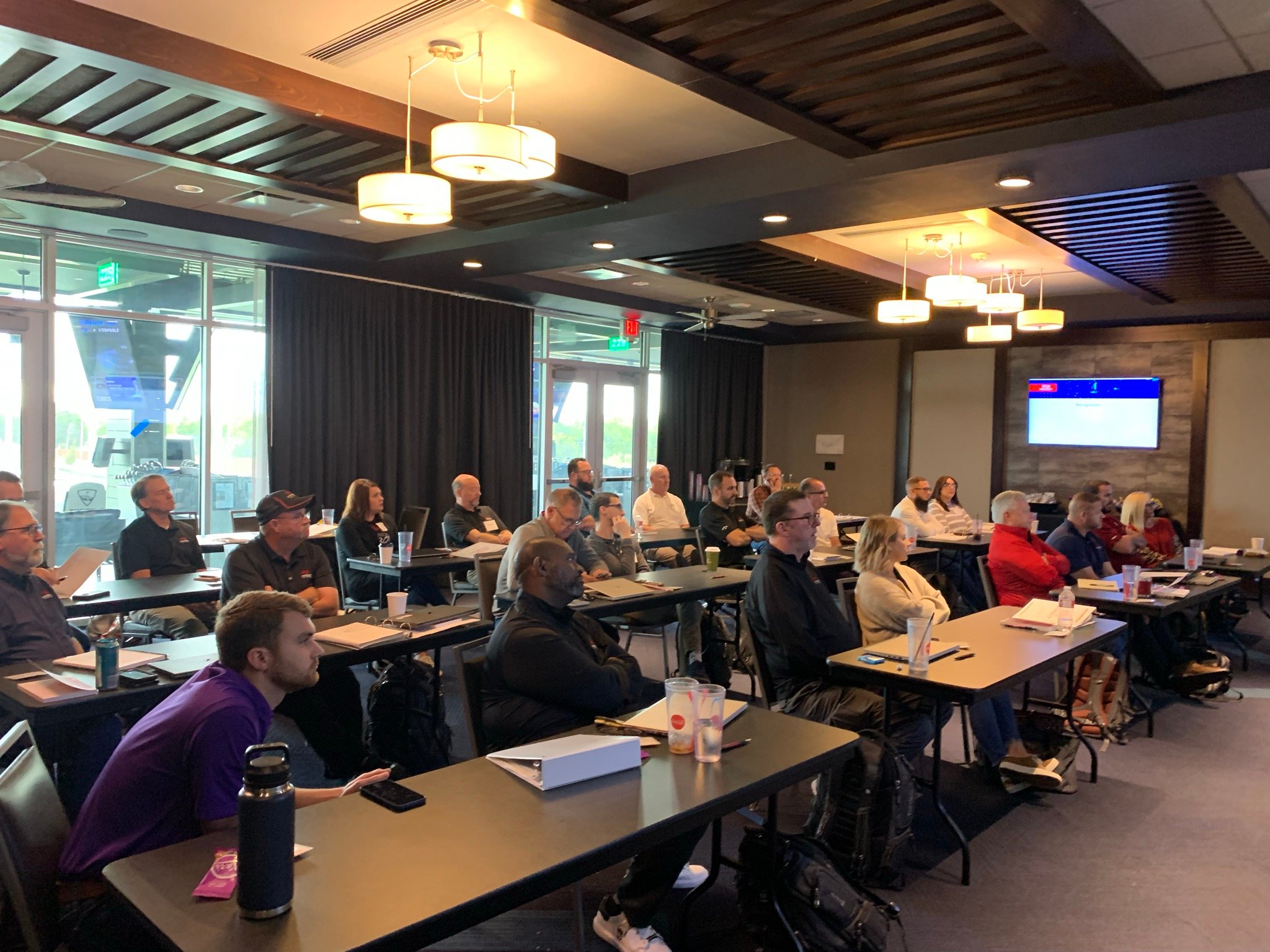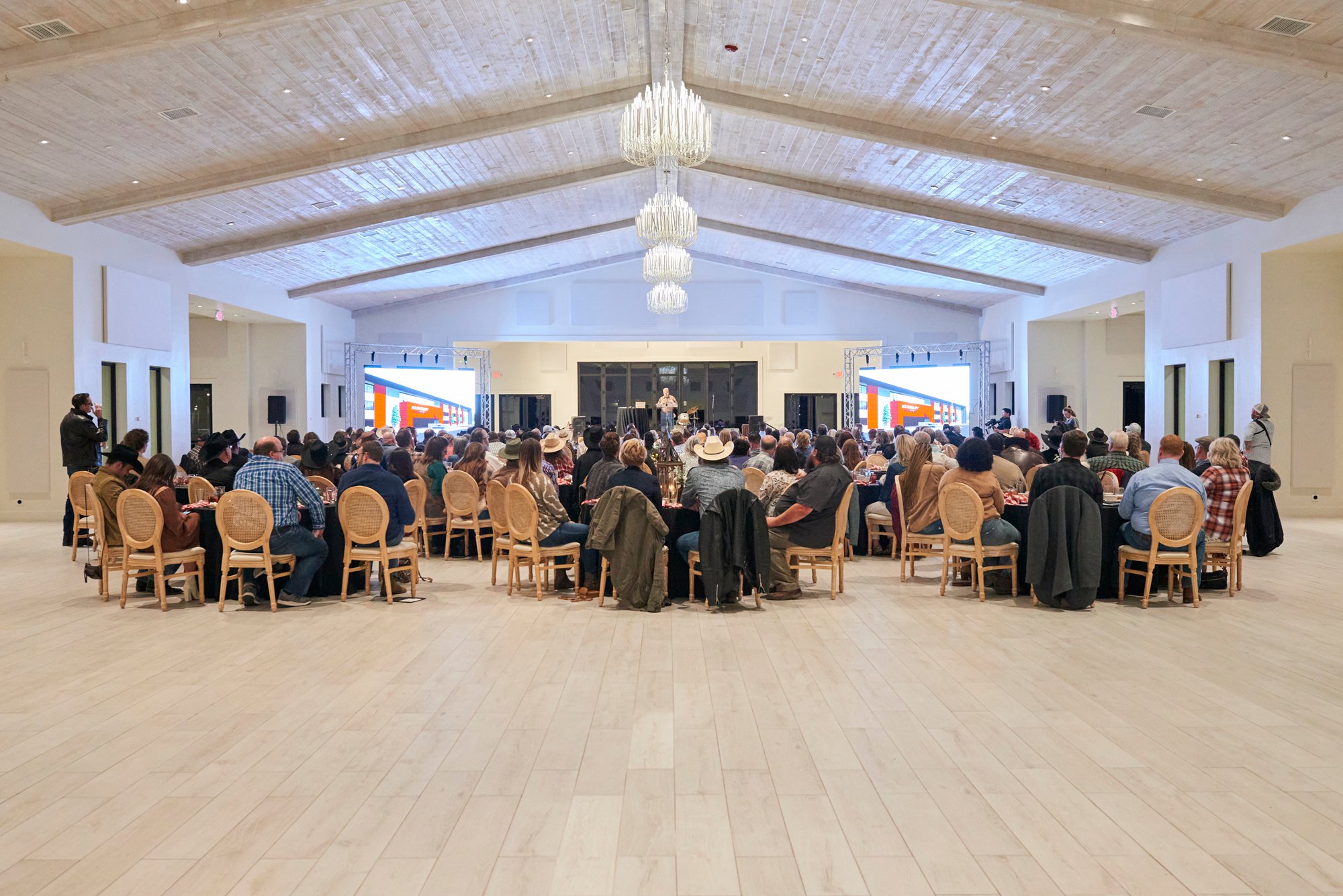 Company Party
Work together, win together. We do just that by coming together for one night to celebrate our wins.
The annual company party gives us an opportunity to come together to honor team Standley's success by giving achievement awards and recognize outstanding service and sales.
Employees enjoy food, fun, fellowship, entertainment, and giveaways, as well as the awards ceremony.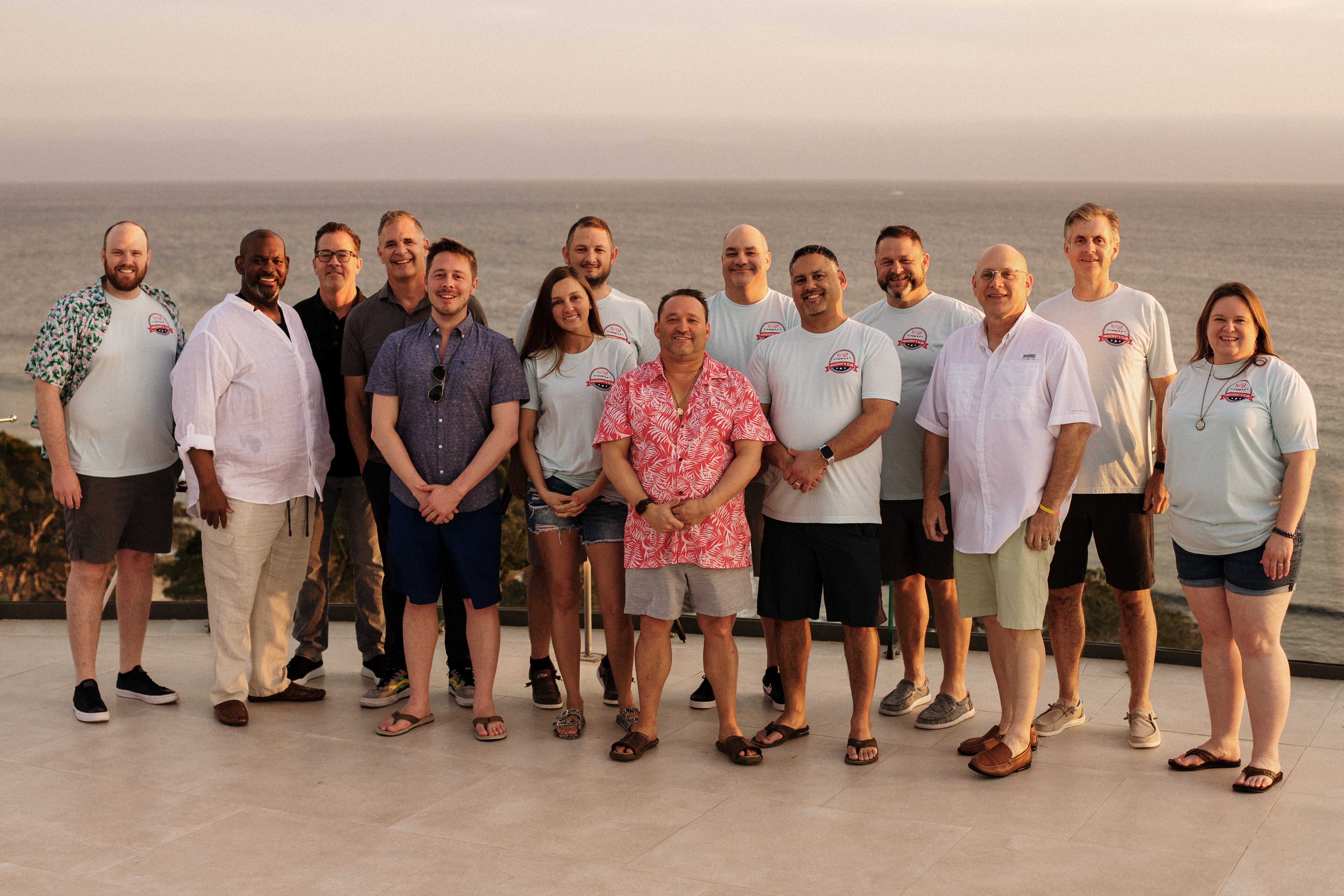 Presidents Club
Are you a competitive spirit who likes to be rewarded with all inclusive exotic getaways for yourself and one guest?
If so, you'd be a great fit for our sales team. President's Club is a yearly, all expense paid trip for an employee that meets or exceeds their yearly goals.
Can you hear the ocean calling? We'll save you a lounge chair.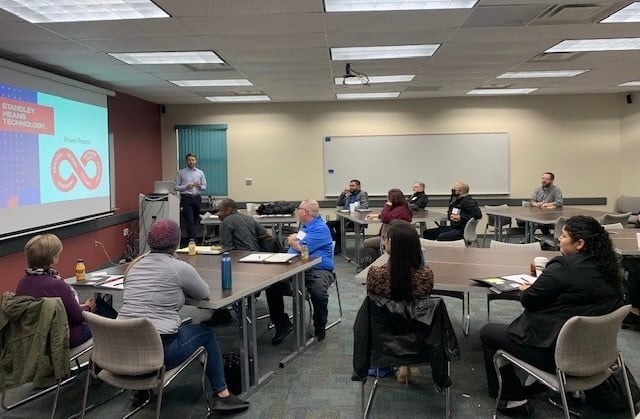 Affinity Groups
When you join Team Standley we want you to feel like part of the family. We want you to have a sense of belonging.
We help create that sense of belonging with our Affinity Groups. All new team members will be put into groups to go through our six month onboarding program.
These groups foster camaraderie while teaching new employees each department's function and important Standley processes.