Personal Computing
Desktops, laptops, smartphones and other mobile devices provide the interface
between your employees and your clients. They are essential aspects of your
company, and an optimized personal computing. environment means happy
employees, productive processes, and maximized security.
Investments in your computer infrastructure can yield big dividends, while
failing to pay attention to your computer infrastructure can result in frustrations
and bog down your business.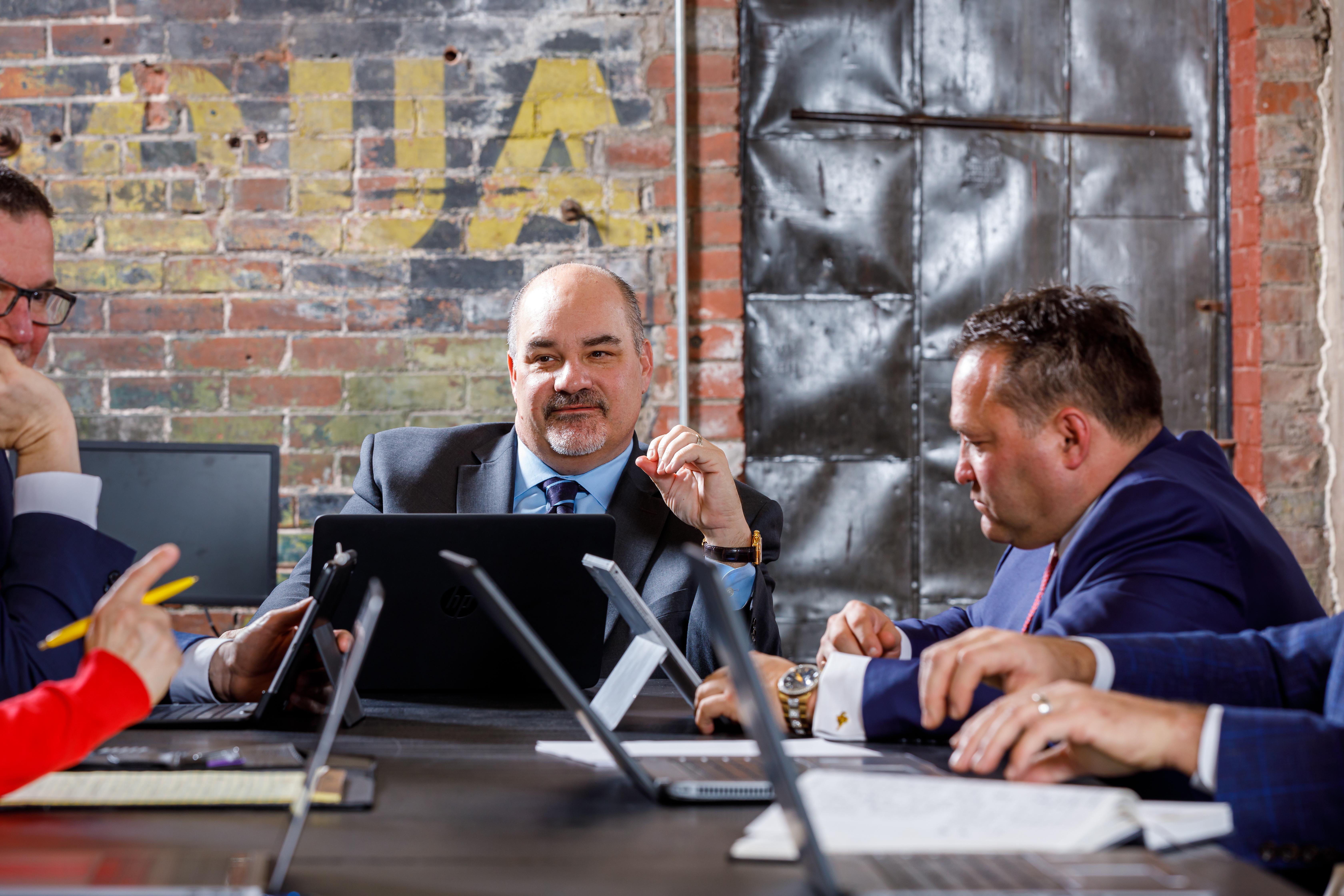 Computer and Device Hardware with Your Business in Mind
Look to the IT professionals at Standley Systems to bring you the latest personal computing innovations. We offer a variety of machines to meet your every need, from high-powered desktops to business-ready laptops. Our computing solutions boast the latest security features, innovative designs, and collaboration tools. We're proud to offer machines from leading providers, and our personal computing offerings can meet whatever need your office has.
Enhance Your Personal Computing
Are you ready to boost your productivity, reduce risk, and build competitive advantage? Contact the pros at Standley Systems today and find out how we can help.