Document management for Oklahoma businesses
From creation and distribution to storage and destruction, the way you manage your paper-based and digital information is critical. Not being able to produce vital records when you need them can lead to frustration and legal risk.
See how Standley Systems delivers document storage services and management solutions that help Oklahoma businesses preserve and protect vital records.

Why does document management matter?
A good document management strategy enables modern businesses to keep track of critical information. Whether your business relies on retrieving information from key contracts, project plans, or patient records, your staff needs to be able to store, track, and monitor how documents are accessed, edited, updated, or moved within your digital systems.
Many businesses rely on multiple systems to intake customer data, record internal processes, and track ongoing communication. Storing some information in paper documents and others in digital records adds even more complexity.
Without a structured document management approach, individual employees often become unofficially responsible for storing and sharing important documents. Then, when an individual's workstation becomes compromised or that person is unavailable, critical business files can be lost or inaccessible when needed.
How do document management systems work?
Document management systems often rely on cloud storage and solutions like digital forms, so no single employee or workstation is responsible for gathering, organizing, or storing important records or files. This approach allows businesses to build in "fail-safes" – if cloud storage solutions are down or compromised, automated back-ups can preserve and protect business-critical information.
Creating and managing records with digital forms and cloud-based storage provides more visibility over the data needed to plan efficient workflows, as well as better control over information security. Your business can oversee who has access and when changes were last made to files, while also sharing and sending documents with sensitive information via more secure platforms.
At Standley Systems, our document management solutions for Oklahoma offices function with the understanding that every piece of data has a life cycle. Furthermore, keeping data past the statute of limitations can create unnecessary liability. Our Oklahoma City and Tulsa staff will assist your business in all the things that pertain to essential document management.
What solutions does Standley Systems offer for document management systems?
Standley Systems helps you efficiently manage both your sensitive and non-sensitive archives. We strategically look at your core documents and see what kind of solutions you need to address compliance and streamline digital workflows.
Whether you need to scan and organize paper-based records or move to using digital forms to efficiently gather and structure data, we help you develop a reliable and effective document management strategy.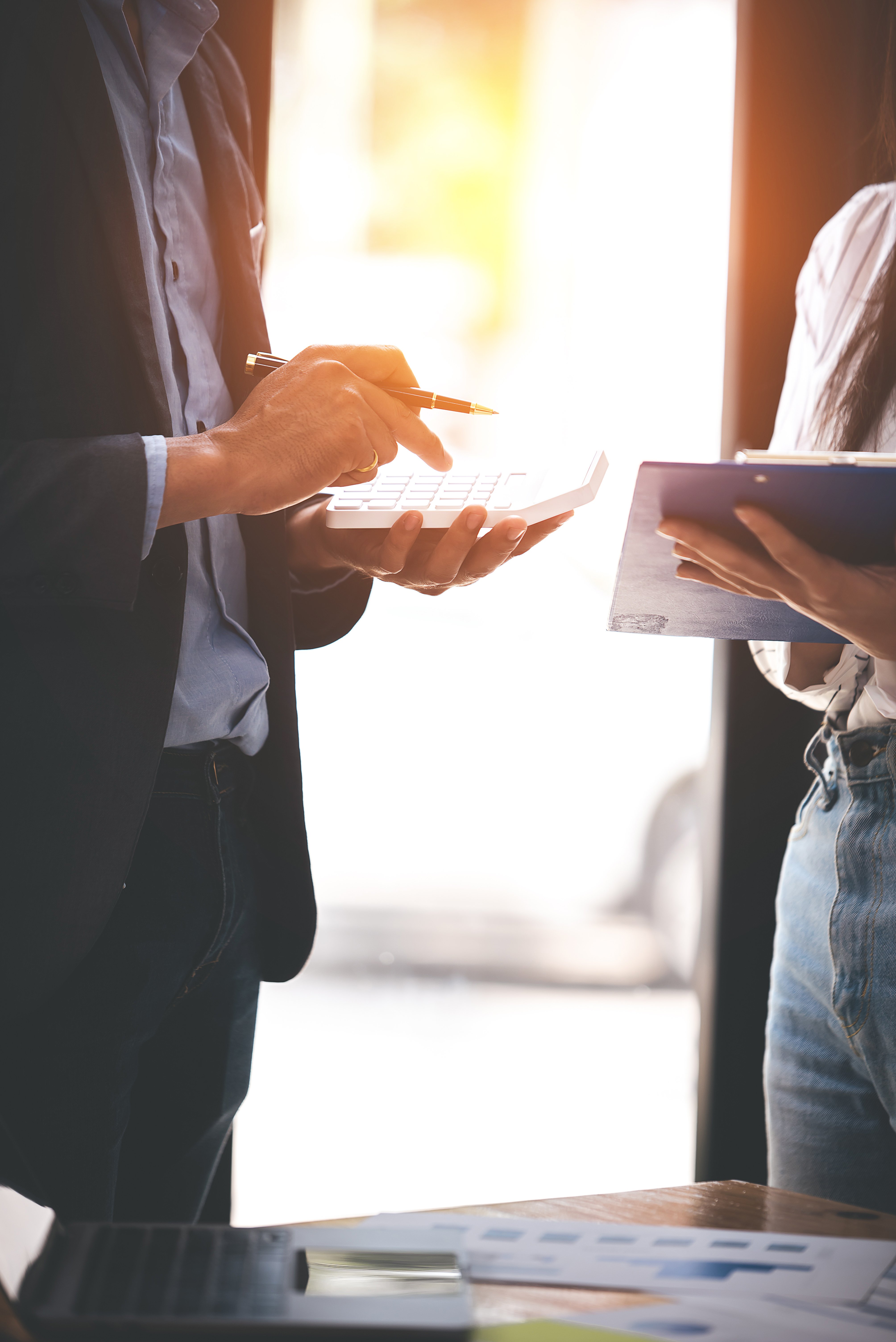 Core Inventory Management
Every business has a set of protocols that are meant to drive the business process. The content and structure of your document management system will determine your productivity and your business risk. We'll help you create an inventory of your core archives. This will allow you to understand, review, and manage the essential elements of digital paperwork.
Rely on Standley Systems for document management systems that work
As a team of experienced data professionals, Oklahoma City and Tulsa businesses have looked to the Standley Systems team of experts for decades. Let us manage your paper and digital business information.
Contact us today to learn how we can set up document management systems and digital record storage solutions that work for your business.