1 min read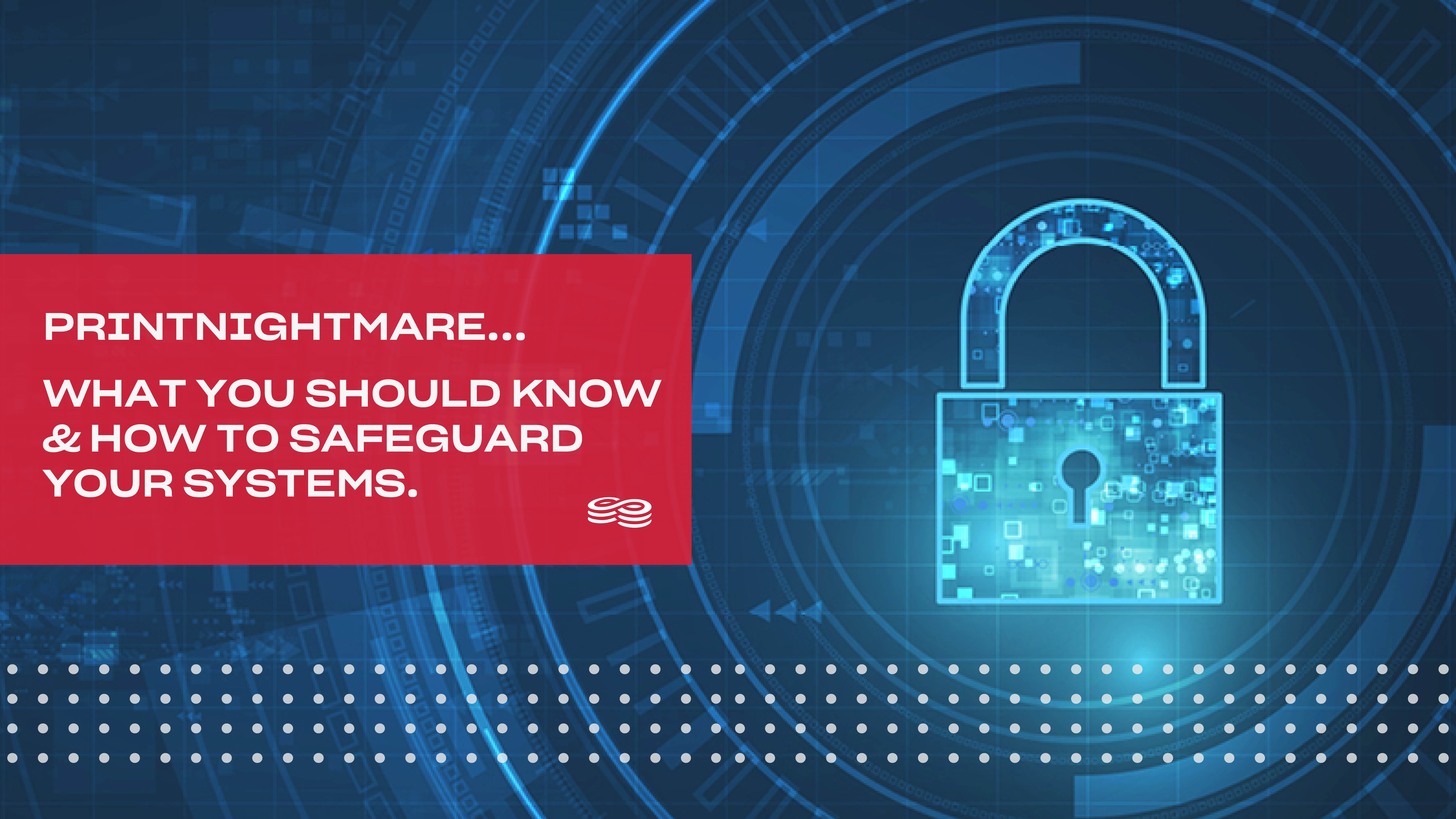 Microsoft has recently addressed a vulnerability to the Windows print spooler. This vulnerability is being referred to as "PrintNightmare".
5 min read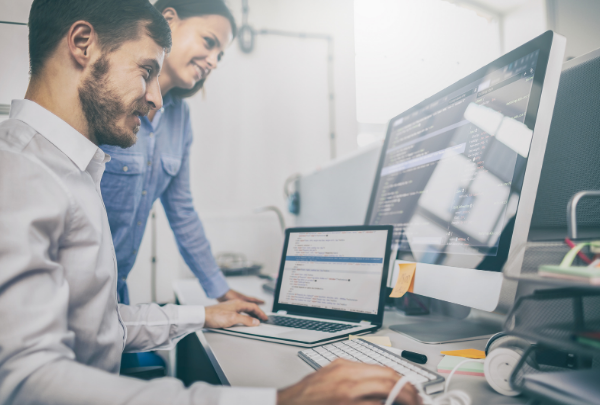 At the end of the day you look to technology to improve your organization. Standley Systems is committed to helping Oklahoma businesses, nonprofits, and government organizations maximize their use of technology to deliver tangible results.
4 min read

Effective document security practices are growing in importance as more businesses come online. The benefits of using Software as a Service (Saas) and cloud storage are too numerous to go back.