4 min read
Cybersecurity Strategy: Improving Your Cybersecurity Strategy with a Managed Service Provider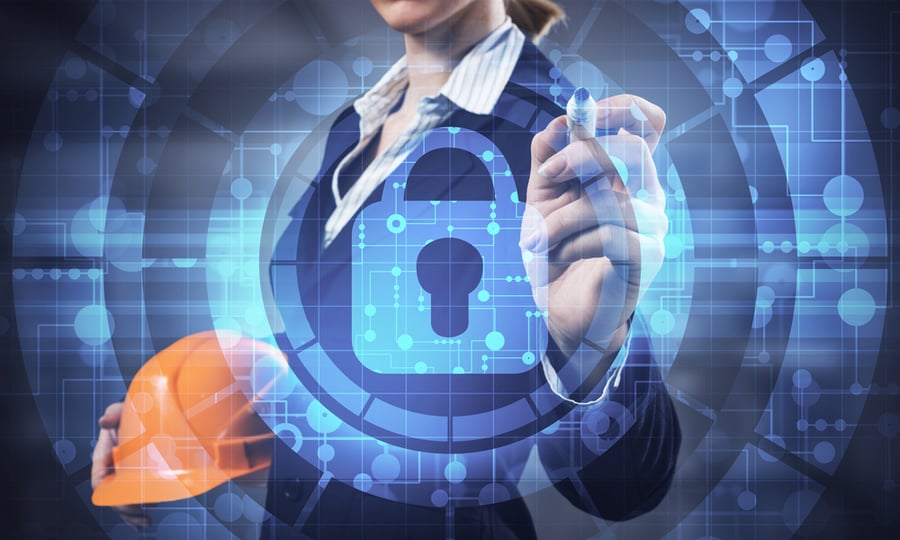 Improving Your Cybersecurity Strategy with a Managed Service Provider
Although many are hesitant to admit it, many organizations are ill-prepared to handle cybersecurity threats. They are likely to suffer significant data loss and many types of operational disruptions in the event of an internet attack. This gap is because many companies still do not have a proactive partnership with a managed service provider who can offer protection against cyberattacks.
When running a business, being self-reliant is a sign of strength. Peers respect and admire companies that are competent in managing the various operations of their business on their own. If a company can stand on its own two feet and prosper, it is truly pretty astounding. In today's world, technology is ever-changing and evolving so self-reliance isn't always the best practice. The best illustration of this is cybersecurity. Let's look at how a managed service partner can help you make better, proactive cybersecurity decisions.
The Contributions an MSP Can Make to Your Cybersecurity Plan
You might only use a basic anti-malware program and safety precautions on your own, but an MS partner like Team Standley can significantly improve the cybersecurity strategy of your business. Your current level of security can defend against simple threats, but it is ineffective in the event of a severe cybercriminal attack. However, if you work with us, you'll have the best defense against even the most modern malware and other online threats.
Our team not only defends against threats but takes a proactive approach. We think that knowledge is power and that your employees can take an active role in front line defense. With our Security Awareness Training program, we develop the right training for your team. Totally customizable, you can choose the level and frequency of training. Through educating your staff about security awareness and providing them with the knowledge they need, your team will be able to recognize and thwart potential avoidable attacks.
Threat Assessment
Online threats come in many forms and severity levels for various industries. When we come onboard, we will consider all elements to evaluate the vulnerability of your business to threats. We'll also monitor all your online activity to spot any coming attacks.
Additional Network Security
A managed service partner's duties include:
evaluating your current network setup

adjusting network to ensure best security from internet threats

preventing any efforts from online infiltration and preventing them from inflicting damage
We may deploy firewalls, set up endpoint detection tools, and install other measures depending on the results.
Data backup and encryption
One of our primary goals in a cybersecurity approach is safeguarding your data. There is no way to predict what hackers will do to your information or how they will exploit sensitive or secret data once they have it in their possession. By employing an encryption mechanism, we safeguard your data even if the bad guys steal it. Lost or stolen data is also recoverable with a backup disaster recovery device.
Emergency Recovery
A solid disaster recovery plan can assist you in quickly resuming operations for your company if an attack succeeds and causes extensive damage to your network and data. We can undoubtedly be of great help in this area. The quicker you recover, the fewer losses you will have to endure.
Ready to see how a managed service partnership with Standley could strengthen your security plan?
Let's chat!