3 min read
Internet Safety vs. Cybersecurity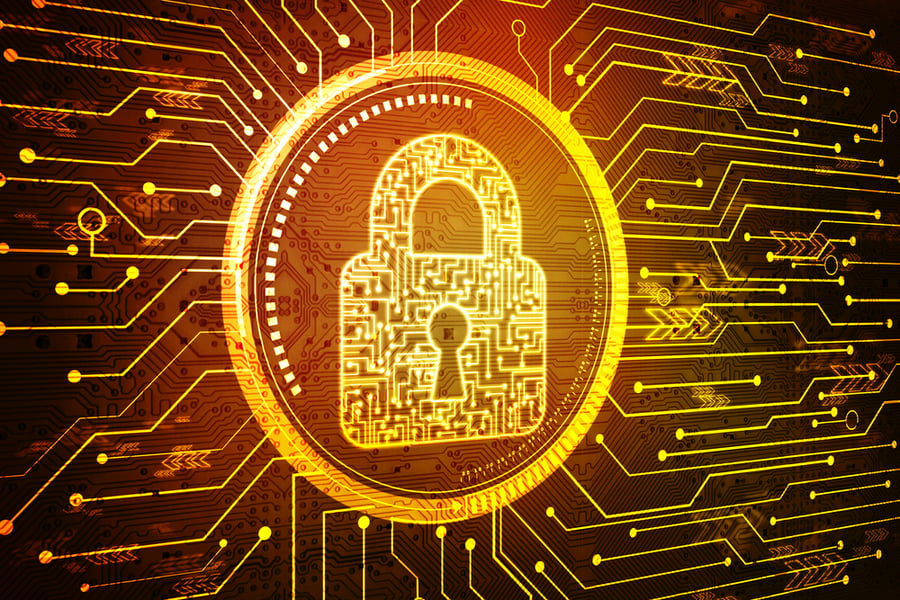 There appears to be a misunderstanding regarding the differences between data security and online safety. Even though we live in the digital age, many people still view these terms as technical jargon they do not understand. It is essential to distinguish between these two ideas for total online protection.
Internet safety means protecting users from questionable or harmful content online, while cybersecurity means protecting data and information safe from hackers.
Businesses and individuals protect themselves from internet threats in a variety of ways. But you might question why there are still so many victims with our abundance of safety solutions. The reason might be that most individuals don't know which security measures to use, given the abundance of options available.
What Is Online Security?
Internet safety is essentially the state of feeling secure when using the internet. This action covers many security procedures, techniques, software, and other safety procedures. It primarily concerns the security of the users of the internet. For enterprises, internet safety means that your staff is safe when using the internet.
Internet safety encompasses safe communication techniques, raising awareness of online hazards, understanding what to do and what not to do online, and other safety tips. To keep your business safe, you must educate your workforce on the best internet safety practices.
Cybersecurity: What Is It?
Computer network safety is typically the responsibility of your IT professionals who specialize in security, which protects you from hackers and other online threats. Managed Service Providers ensure cyber protection through sophisticated network security systems and data encryption techniques, which are far more technical than most of us work with or even comprehend.
Modern business owners frequently struggle with hiring a cybersecurity specialist or tackling the task themselves. Specialists are costly and sometimes hard to find. For many businesses, it can also entail a total revamp of their current system, which can be an extra expense.
A Strategic Business Approach to Online Safety and Cybersecurity
It is more important than ever to put defensive measures in place to secure your data from online attacks. More than just deploying defense tactics, it's imperative that your business has a plan on how to protect against and mitigate these threats. These days, we store almost all our data in various places, like off-site storage facilities or the cloud. One of the crucial actions you must take is collaborating with a cloud cybersecurity specialist.
A managed service partner specializing in cybersecurity can provide your company with a wide range of security options. They can handle everything for you, from network and data to backup and recovery. They can also help you with other facets of your daily operations. Interested in seeing the ways your business might benefit from partnering with a managed services provider? Check out our blog on the 10 Benefits of IT Managed Services.
Want to take control of your online safety and cybersecurity? Let's chat!