Back to Team Page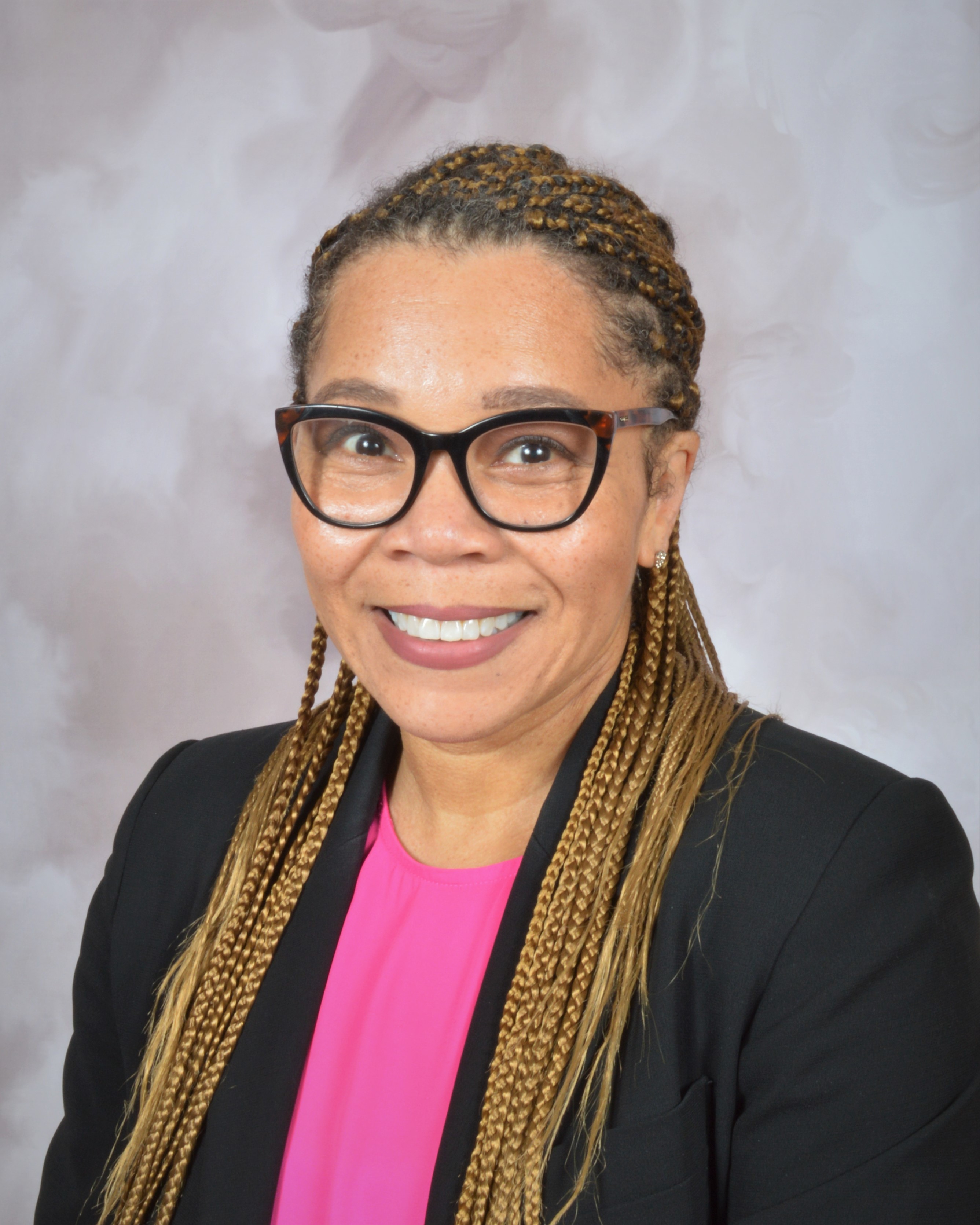 Treesa Lee
ACCOUNT EXECUTIVE
Treesa Lee is a skilled Account Executive at Standley Systems, joining the team in February 2023. Treesa brings over 30 years of experience in the industry. With a commitment to providing generous service, Treesa is a valuable addition to Team Standley.
Outside of work, Treesa has a passion for both babies and the elderly, she finds joy in making a positive impact on people's lives. Treesa enjoys indulging her love for music by singing and cherishes quality time spent with her husband and five children. As a dedicated mother, she takes pride in balancing her roles as both a caregiver and a successful Account Executive.
From Chicago, Treesa holds a Bachelor of Science degree with a major in Technical Business Management. Her academic background and expertise has equipped her with a well-rounded skill set, enabling her to excel in her role and deliver relevant solutions for her clients at Standley Systems.