Back to Team Page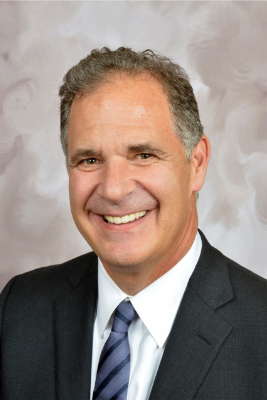 Tom Meagher
VP OF IMAGING SALES
Tom joined Standley Systems in January 2021 as Vice President of Imaging Sales. Bringing an extensive industry background and leadership experience to his role, Tom leads all Standley sales teams to develop and execute technology-based strategies and solutions for Standley clients across all 77 Oklahoma counties. Understanding office technology is advancing at an accelerated pace, he and his team work hard to keep clients empowered with the information and resources needed to make informed business decisions, and are committed to providing an exceptional customer experience for everyone, every time.
A native of the California Bay area, Tom grew up in Saratoga, CA and attended University of California, Santa Barbara, where he graduated with a Bachelors of Art in Liberal Studies and began his college baseball career as a pitcher. From there, he was recruited and played professionally with the San Diego Padres, San Francisco Giants, and San Luis Potosi Tuneros in the Mexican League.
In 1993, Tom moved to Texas and joined Dahill Industries, Inc., launching a 25-plus year career in the managed print industry. A proven leader and performance-driven executive, Tom has had tremendous success providing cross-functional and interdepartmental leadership while delivering measurable results for both the organizations he has led and the many clients served.
Tom finds a lot of parallels between his baseball career and work life, understanding business success comes from mastering the fundamentals and striving for excellence in all things, at all times. He also understands great coaching is required to build and grow great teams.
Outside of work, Tom supports multiple nonprofits including Christy's Hope, A Chance for Change and American Cancer Society.
Tom and his wife, Maria, have two children, Sofia and Gavin. As a family, they enjoy traveling, skiing, golf and spending time outdoors. When Tom is looking to decompress, you will likely find him cycling, golfing and cheering on his kids!