Back to Team Page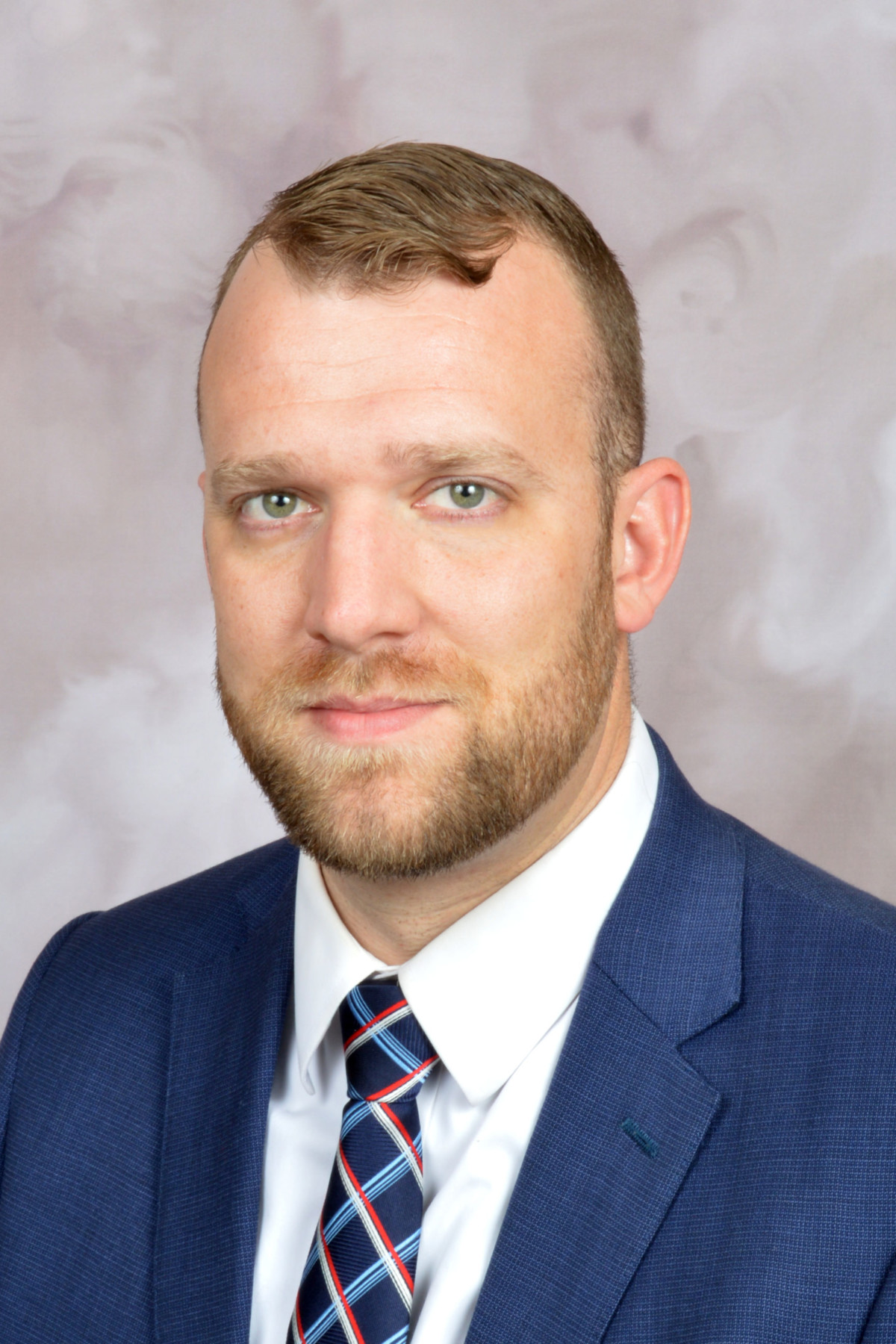 Jonathan Seltenreich
STRATEGIC ACCOUNT EXECUTIVE
Jonathan joined Standley Systems as Strategic Account Executive in 2020. Understanding that clients are looking for trusted partnerships, Jonathan strives to lead by listening, to find new ways to meet needs in a challenging economy. Keeping up-to-date on cutting edge business practices, he is committed to being a go-to resource for Standley clients.
Prior to joining Standley Systems, Jonathan was Lead Sales Executive-Tulsa at Xerox Business Solutions Southwest for three years. An expert in Xerox Production Technology, he is certified in Professional Services, Reproduction, and Managed Services, including HP Premier, Print Specialist, HP Security Manager, DocuWare Sales, and 2020 Fiery Professional.
Born in Enid, Oklahoma, Jonathan has deep Oklahoma roots. After graduating from Enid High School, he attended Northern Oklahoma College, working for United Supermarkets of Oklahoma. He was Assistant Store Manager in the Frederick and Weatherford stores before moving back to Enid where he became the youngest store manager for United/HAC Supermarkets in 2010.
In 2012 , he moved to Wagoner, Oklahoma as salesperson for an industrial equipment company, Hotsy of Oklahoma, where he later became Regional Sales Representative for Green Country, an area extending from southern Kansas to northern Texas and western Arkansas.
Jonathan and his wife are proud parents of their only child Greyson Lee. In his free time, Jonathan is a member of the Wagoner Masonic Lodge (Freemasons) and an active member of Shriners International (Bedouin Shrine Temple) in Muskogee. He and his wife spend most of their free time traveling and making memories with their son.