Remote Desktop Help Desk Software
Push your personal IT help desk button, and our remote desktop help desk takes you through user-friendly technical support for immediate help.
With this automated ticketing system, you and your employees will be able to submit tickets with all the information our technicians need to start identifying and addressing your problem — all with a push of a button. That allows our team to provide real-time updates, automated fixes for common tech support tasks, and faster IT support service.




Managed IT services: Expert support right when you need it
Our remote desktop software allows us to provide real-time support services for customers across the entire state of Oklahoma.
Managed services allow your internal operations to scale and grow alongside your business, keeping your organization competitive and flexible. At Standley Systems, our managed IT services provide expert tech support at whatever scale you need.
Our team is ready to help develop a strategic IT roadmap that accelerates your digital transformation and ongoing success – and it all starts with a managed services assessment that helps determine how IT services can better support your business goals.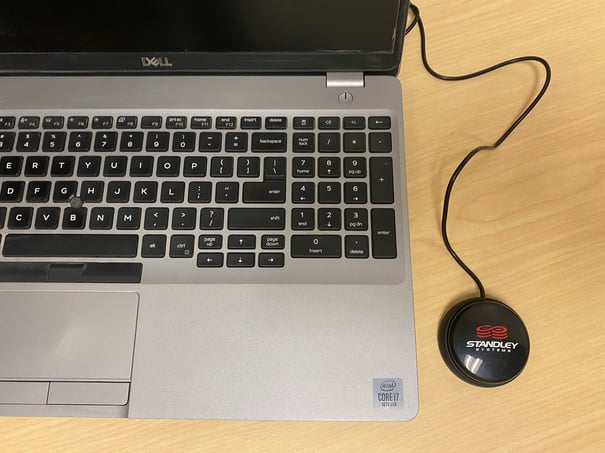 How does Standley's Help Desk Button work?
Standley Systems uses Tier2 Tickets remote help desk software that gives you efficient, cost-effective support and helps us resolve issues faster for your business.
From the user-friendly interface where your staff submits tickets to the remote access tools used to service users' devices, our entire tech support workflow is optimized to reduce the long-term cost of IT issues.
Easy to Use
IT issues only get more costly when they're not identified and addressed early. We make reporting and resolving issues as easy as possible, to make sure your devices are always secure and functioning properly.
No Technical Knowledge Needed
Submitting a ticket requires no password or log-in details. Our remote help desk software takes care of validating submitted tickets against user information so your staff can get quick, simple support.
Lightning-Fast Technical Support
Managing support tickets through help desk software allows us to automate certain common support tasks. That means faster service for your team and more time for our technicians to address costly issues.
Cutting-edge Technology
We stay up to date with the latest operations technology, security threats, and resolution techniques so you don't have to. All your team has to do is submit the ticket and get fast, reliable service delivered using industry best practices.
Check out our blog to learn more about managed IT services and tech support
Work with Standley Systems for trusted IT tech support
Standley Systems has been delivering reliable managed IT services to Oklahoma businesses for decades. We pride ourselves on our commitment to customer satisfaction, and we want to help your business succeed, too.
Current clients can use the client portal or contact remote support with any questions about help desk support services. If you're new to Standley and want to learn more about how remote desktop help desk software can streamline your IT support experience, fill out the form to contact us today.