1 min read
Work Together. Win Together.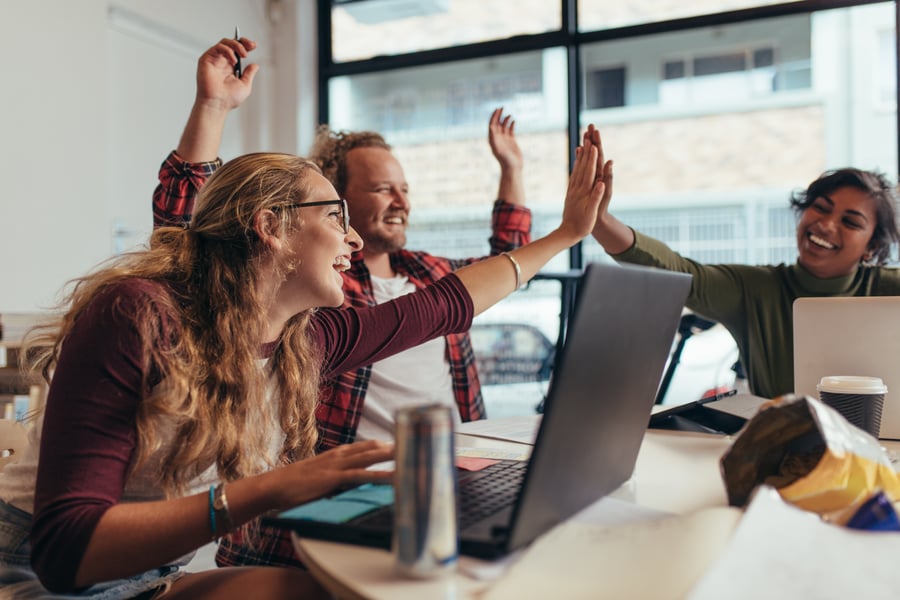 When Griffin Communications (News 9, News On 6) asked Standley Systems CEO & Co-Owner Tim Elliott to share his thoughts about Standley's work culture and why Standley is still growing strong after 87 years of local ownership, several themes emerged.
Personal Choice
Where you live, where you work – everything is a choice. Standley Systems works hard to provide an environment where people can grow, learn, be rewarded for their efforts, and be part of team committed to making life better for others.
High Sense of Purpose
As technology evolves, so do client needs. Standley team members understand if we don't get it right, clients don't get it right. Staying on the forefront of change is not an aspiration, it's a requirement. It's our job to anticipate and meet marketplace demands because we understand client success drives our success.
Local Ownership
Being locally owned and operated gives Standley Systems the opportunity to stay flexible, responsive and focused on keeping Oklahoma growing in the right direction. By serving business customers and community partners in all 77 Oklahoma counties, we operate from a unique vantage point and see businesses of all shapes and sizes make tough decisions all day, every day. Having team members across the state lets us stay close to those decisions and serve clients how they want and need to be served.
As a place to work and build a career path that provides the opportunity to make a meaningful difference in the world, Standley Systems invites you to explore Standley career opportunities and let us know if you see a position that fits your personal and professional career goals.
At Standley Systems we understand when we work together, we win together!
Click here to see Tim's interview, shared on News 9 and News On 6.