Work Together.
Win Together.
Tim Elliott explains why a career at Standley Systems could be a great fit for you.
At Standley Systems,
We deliver local connectivity and limitless opportunity.
We honor our strong roots by maintaining our focus on the future of business technology.
We're experts in document lifecycle management, comprehensive business technology services, and IT infrastructure and support.
To stay at the forefront of our fast-paced industry, we are constantly evolving.
The infinity symbol in our brand reflects the Standley Standard of unlimited innovation and boundless opportunity to provide our clients the service, solutions, and technology they need to achieve their greatest success.
---
We encourage growth through incorporating the same core values as we did on establishment in 1934.
At Standley Systems our employees are more than just employees, they're family. As a family, we celebrate our victories together.
We're on top!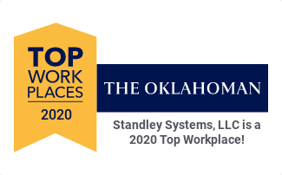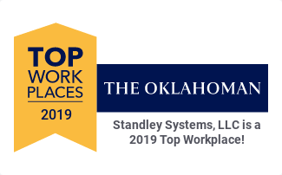 Our employees are to thank for our continued growth and success, which is why we offer: