3 min read
The Future of Managed Services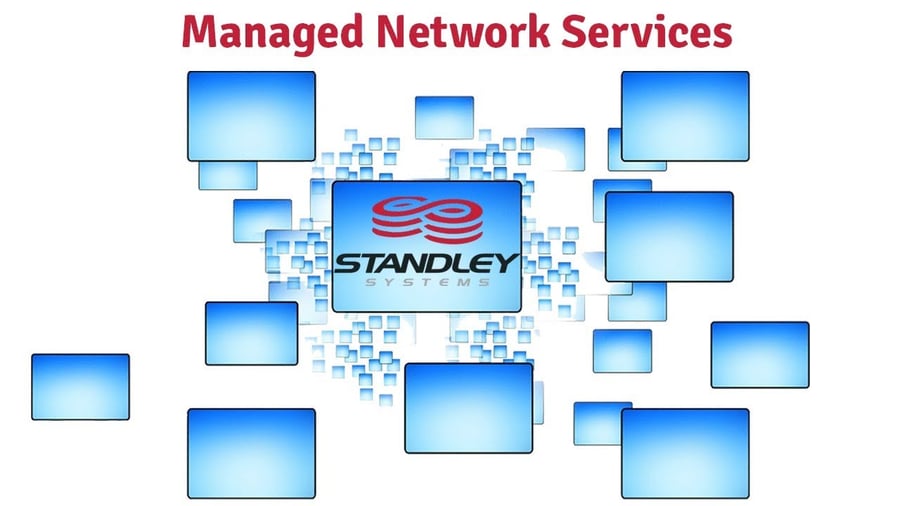 For most business technology and IT support can be a scary thing, but with managed IT or managed network services, businesses are able to achieve peace of mind knowing their technology is being continually supported and monitored.
Learn how the managed services model has evolved to produce a better client experience and how utilizing the proven process ensures the best IT support to fit your immediate and future needs.
The Old IT Model. Better Call Your Mechanic!
In the past, managed network services operated on a break-fix model. A Managed Service Provider (MSP) was similar to a mechanic. When a business's technology quit running, they would call the "mechanic" or MSP. Then the MSP or "mechanic" would get the technology back up and running and send the business out the door with their bill, not to meet again until there was another technology breakdown. This break-fix model didn't provide a good experience for the client or the MSP.
Out with the Old in with the New!
As technology evolved, so did the managed services model. Moving from the break-fix model, managed service providers use a more proactive model. Monitoring a business's technology system to prevent breaks before they occur improves the overall client experience.
Standley's Uses the Proven Process to Develop a Proactive Plan for Your Business.
To build the most efficient proactive support plan, Standley's vCIO and managed services team implement the Proven Process which includes discovery, analysis, design, validations, implementation and on-going client care.
The discovery and analysis steps are accomplished through a thorough assessment. During an assessment, our vCIO meets with ownership, key stakeholders, and power users within the organization to learn what the business does, what each individual does and how, along with any daily challenges they may face. All of this occurs while our Systems Engineer takes a deep dive into the organization's servers, technology systems, age of equipment, and specifications.
Standley's vCIO and Systems Engineer then meet as a team to discuss the findings of the assessment and develop the design phase of the proven process. Once a proactive managed services model is designed, the team meets with the organization's key stakeholders to discuss the assessment findings and validate the design. It is our goal to provide a complete solution so that the organization has a single, complete managed service provider.
Once a plan is agreed upon our team of experts implements the proactive approach and actively works to prevent any IT issues before they occur through on-going client care.
So, What's Next?
Take the first step in gaining peace of mind by scheduling your assessment today and learn how our Managed Network Services can make your IT simple and efficient.