2 min read
Managed IT: Smart Business Solutions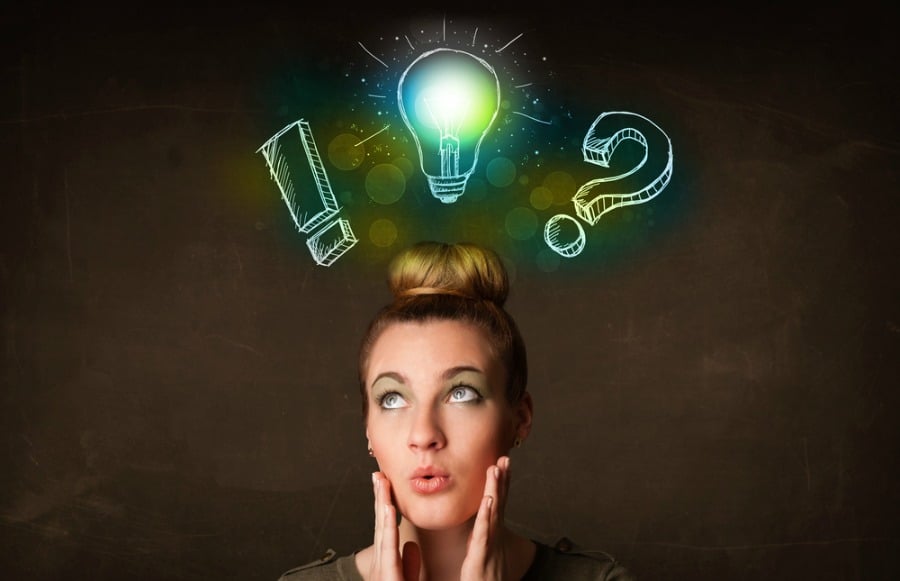 Large organizations typically have the ability to keep a large and robust IT team on staff full time. Small and medium-sized businesses, however, often don't have that luxury. This doesn't mean that those organizations don't have the same needs; rather, it means that they must look elsewhere for support.
Managed IT is a smart solution to the network support problem. Our service provides everything you need to keep your network running smoothly and securely. We can supplement the staff you have in-house, or replace the department you don't have.
Here are a few of the ways a Managed IT service offers solutions for your business.
Compensate for Minimal Staff
Managed IT makes up for the staff you don't have without you needing to add more heads to your staff. Hiring new IT specialists can be tough — the hiring process takes up valuable time, and it can be tricky to find a good fit with the experience and dedication you need. Managed IT means you don't have to deal with that process, and it more than makes up for not having a full IT team in-house.
Release Valuable Resources
Having a dedicated IT team takes a lot of resources, not the least of which is money. And, if you do have an IT team, chances are they are spending all of their time fixing what's broken or trying to patch network issues. Your IT staff should be able to focus on more productive concerns — like growth and development, or improving processes.
Enhance Office Efficiency
When your network and other technology is running at peak performance, everybody wins. Our Managed IT service ensures you can maximize productivity by keeping your IT updated, and by quickly addressing any issues that arise. You'll see better efficiency, less downtime, and happier employees.
Cut Overall Costs
Managed IT mitigates costs associated with your IT. Fewer risks, less downtime, enhanced productivity — these are just a few of the ways Managed IT contributes to cost reduction. You'll see a high ROI with Managed IT, especially when you factor in how much time you'll save on troublesome tasks.
Now is the time to address your IT woes. Contact Standley Systems to learn how our Managed IT offers smart solutions for your business