2 min read
Windows 10 countdown - are you ready?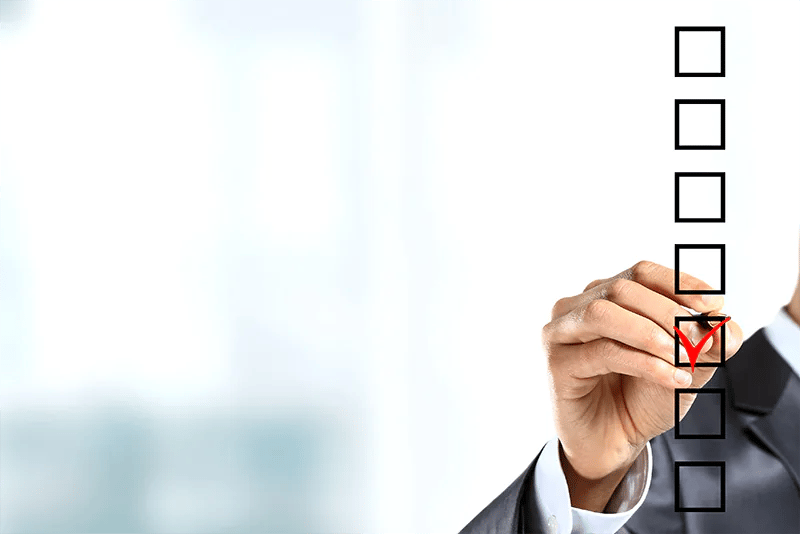 The Countdown is on as the end-of-support for Windows 7 inches towards us. Sometimes change is uncomfortable, but with the proper planning and education change can be exciting! We think it's important to start planning today.
Here's why...
What does Windows 7 End of Support mean to me?
After January 14, 2020, you will still be able to run Windows 7, but you won't receive critical security updates to help keep you and your data safe. By upgrading to a modern operating system like Windows 10 Pro you can receive the latest security updates to help keep you and your data safer. Also, Microsoft customer service will no longer be available to provide Windows 7 technical support.
I'm currently running Windows 7. What should I do?
Most Windows 7 users will improve their overall user experience by making the shift to a new Windows 10 Pro device powered by 8th Gen Intel Core vPro processors. Modern gear is faster, lightweight, powerful and more secure. Today's PCs also cost less than the cost of maintaining old devices. Jeff Stallings, our ITS Client Compute Account Executive can assess your environment to see what device would work best for your needs. With Windows 10 Pro, you can also run Microsoft Store apps, web apps, and virtualized Window apps.
Will Internet Explorer still be supported on Windows 7?
Support for Internet Explorer on a Windows 7 device will be discontinued on January 14, 2020. Since Internet Explorer is a component of Windows, Internet Explorer follows the support lifecycle of the Windows operating systems its installed on.
Can I upgrade my existing PC to Windows 10 Pro?
Is your PC more than four years old? If so, we recommend switching to a new device to take advantage of the latest hardware capabilities. As an alternative, compatible Windows 7 PCs can be upgraded by purchasing and installing a full version of the software.
Have more questions on the Windows 10 countdown? Contact Jeff Stallings at jstallings@standleys.com or 405-574-1181 for all your PC needs!