1 min read
Everyday Benefits of Managed Print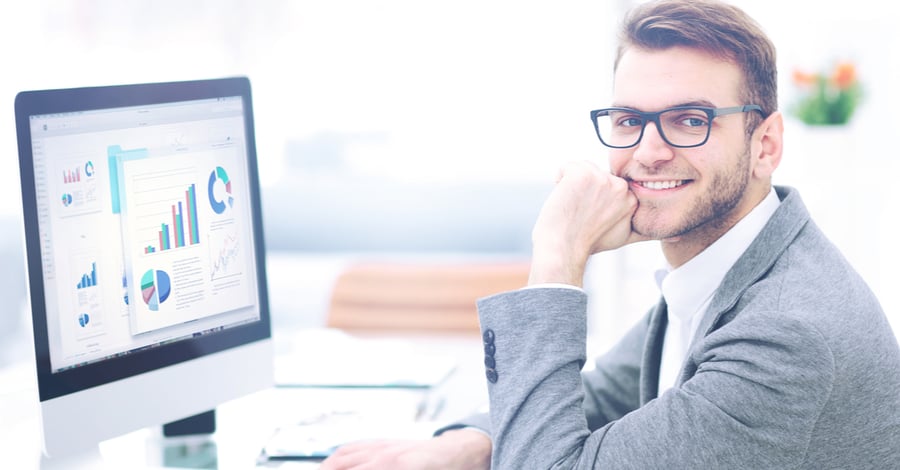 If you've done a lot of research on office solutions, then you've probably come across a lot of information telling you what to expect long-term, or how a certain solution can grow with you over time. These are absolutely critical aspects–but still, sometimes it's helpful to slow down and consider the smaller, everyday benefits of a solution like managed print.
Little Benefits
Managed print is usually discussed in terms of big-picture benefits: efficiency, security, streamlined workflows, easy-to-learn processes–and these things are all great. However, if you want to understand exactly what managed print can do for you, then you need to focus on the little benefits too. After all, any good office solution will help improve the day-to-day while structuring a better tomorrow for your company, and managed print is no exception.
Some of the most important "little benefits" of managed print are:
Plenty of free space, the result of streamlined processes and paperless workflows that eliminate the need for bulky file cabinets;
Clear communication, providing important tools like version control, keyword searches, and file management that help you take control of your printing;
Fast solutions, meaning you won't have to waste time on daily problems because you'll always have access to tech experts;
Overall efficiency, thanks to managed print's ability to improve what's working and fix what's causing you grief.
With managed print, your everyday workflow gets a face-lift. No more printer frustration, no more wasted time, no more communication chaos, and no more paper files that are just as difficult to store as they are to search for later. At the end of the day, managed print is a solution that solves problems today and creates opportunities for tomorrow–and that's pretty valuable.
Managed print has benefits big and small. If you're ready to see for yourself, contact us today!