1 min read
3 Reasons to Take Another Look at Managed Print Solutions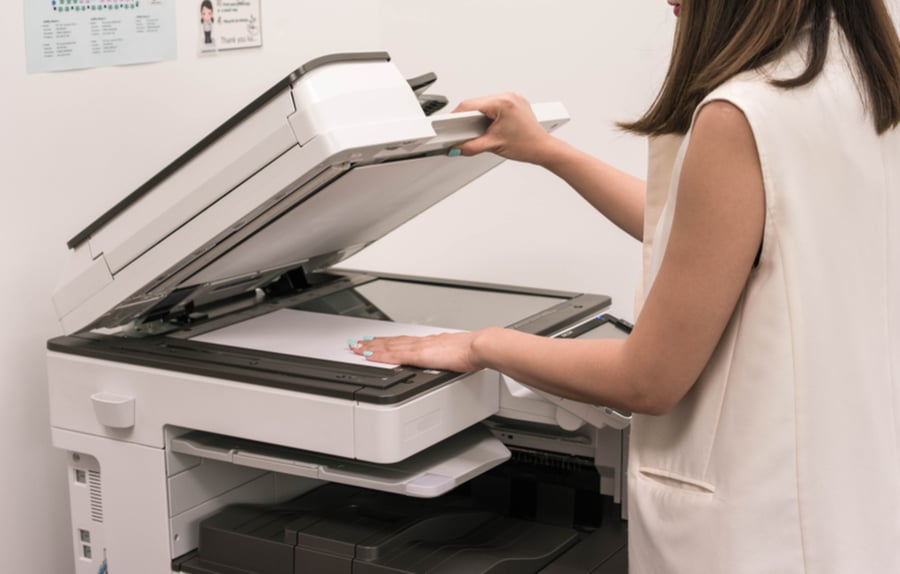 Managed print is a pretty popular business solution. If you aren't using managed print solutions by now, it's probably because you aren't sure if this solution is really a good fit. Whether it's the timing, budget concerns, or questions about what managed print actually does, there's some reason you haven't taken advantage of this solution yet – so today, we'll help eliminate those concerns by showing you what you're missing.
Managed Print for Everyone
You read that right: the best thing about managed print is that it's for everyone. By adapting to different industries, company sizes, and overall goals, managed print can be a perfect solution for any company–including yours. Managed print works by helping you analyze your current print environment to identify inefficiencies and security risks–and then, by employing a series of solutions designed to fit into your workflow without making waves, managed print helps save time, money, and frustration. It's a pretty good deal!
Here are three reasons you might want to take another look at managed print solutions:
1. It boosts efficiency.
By cutting out unnecessary steps in your workflows, helping you develop better habits, and automating all kinds of tasks, managed print can boost efficiency in a matter of minutes.
2. It puts you back in charge.
Ever feel like your printers are making you work for them? Managed print eliminates this issue by helping you gather data about your print habits, the needs of your machines, and your maintenance and repair schedules–which means you'll be back in charge in no time.
3. It saves money.
Managed print helps you cut out unnecessary printing, choose better consumables, and minimize wasteful habits (like always printing in color). It doesn't just save you money–it also helps you save the environment, and then everyone wins.
Ready to take another look at managed print? We're happy to help. Contact us today!