Back to Team Page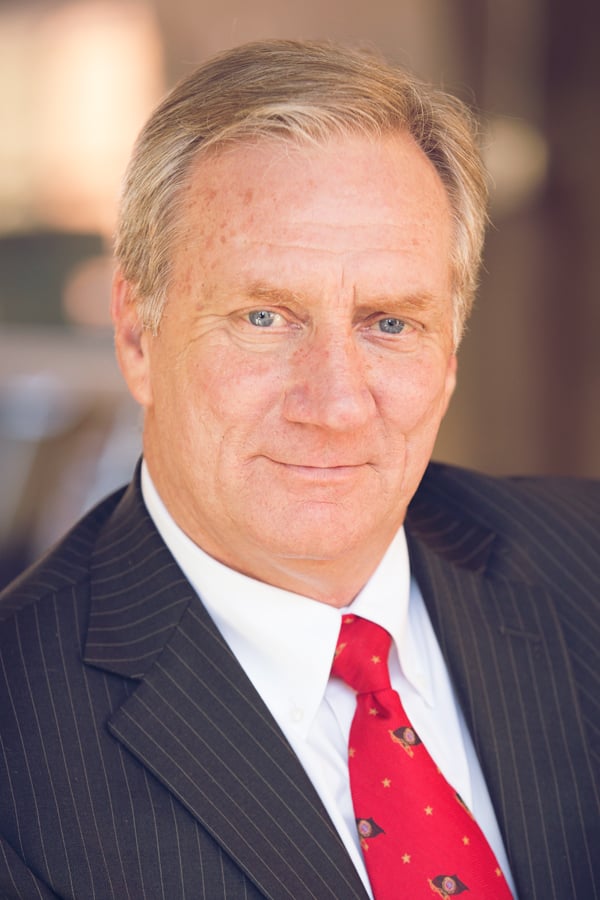 Tim Elliott
CHIEF EXECUTIVE OFFICER, CO-OWNER
Born 1958 in Chickasha to Jimmy and Barbara Elliott, Tim Elliott is the grandson of founder Fred Standley. The family business is all he has ever known. He graduated in the upper 75% of his class from Chickasha High School in 1976.
Tim has worked at Standley cleaning typewriters and whatever needed to be done since he was 13. Starting in 1976 the day he graduated from high school, he worked on typewriters and made deliveries and continued that effort until his father and uncle figured out he could not fix anything but had a knack for sales and relationships with customers. So, the course was set. He began selling typewriters and calculators and then moved to selling copiers at 21, opened the Duncan location in 1981 and Lawton in 1982 and began managing three locations in 1985. Since that time, Standley Systems has grown to eight locations, covering all 77 counties in Oklahoma, and employs 160 professionals.
Tim is responsible for the vision of the company, future planning and seeking out new opportunities. He answers his own phone and has a list of customers that he takes care of himself so he is never far away from the action. This gives him a sense of reality of what is really going on in the office technology and equipment world. His goal with every customer is to see how much money he can save them and still make enough to provide the funds to continue supplying the technology needs for Standley customers and employees.
Tim is treasurer of the Chickasha Economic Development Council, a former city council member, member of the Chickasha Rotary Club, Bible Baptist Church, Oklahoma Economic Club, and has worked with Boy Scouts of America. He is a graduate of Leadership Chickasha Class 1, a proud graduate of Leadership Oklahoma Class 32, and serves on the Chickasha Industrial Authority. Tim also serves on the Oklahoma State Chamber Board and Executive Committee.
Tim is married to Melissa and has four sons and two daughters; Blake (Taylor), Cliff (Tristan) Ethan (Olivia), Jacob, Carleigh (Elijah Palmer), and Lydia. He is the proud grandfather to Harrison, Annie, Meredith, Scott, Parker and Kash. Tim enjoys spending all the time he can with family, and loves to camp, take long vacations, and work around the house and farm.