Back to Team Page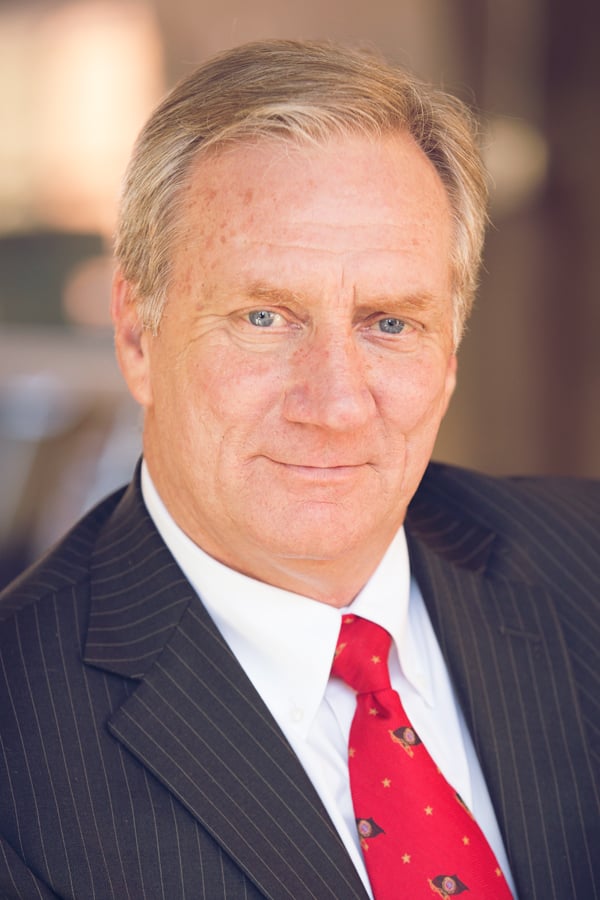 Tim Elliott
CHIEF EXECUTIVE OFFICER, CO-OWNER
Born in 1958 in Chickasha to Jimmy and Barbara Elliott, Tim Elliott is the grandson of the founder, Fred Standley. The family business has been all he has ever known, being his lifelong pursuit. He graduated in the upper 75% of his class from Chickasha High School in 1976.
Tim has been involved in Standley's operations since the age of 13, initially cleaning typewriters and various other responsibilities. From the day he graduated high school in 1976, he focused on repairing typewriters and making deliveries. However, his father and uncle soon realized that his talent lay in sales and building strong customer relationships. From there, a new direction was set. Tim started selling typewriters and calculators, transitioned to copier sales at the age of 21, and went on to establish the Duncan location in 1981, followed by Lawton in 1982. By 1985, he had taken on the management of three locations. Since then, Standley Systems has expanded to nine locations, covering all 77 counties in Oklahoma, and recently acquired an office in the DFW area, employing 170 professionals.
Tim is responsible for the company's vision, future planning, and seeking out new opportunities. He personally attends to his customers, always remaining accessible, engaged, and never far away from the action. Tim having a relational approach allows him to stay connected with the realities of the office technology and equipment industry. His primary goal with every customer interaction is to maximize their cost savings while ensuring sufficient funds to meet the technology needs of both Standley's clientele and employees.
Outside of his professional endeavors, Tim holds the position of treasurer on the Chickasha Economic Development Council and is a member of its Executive Committee. He has also served as a city council member and actively participates in various organizations, including the Chickasha Rotary Club, Bible Baptist Church, Oklahoma Economic Club, and the Boy Scouts of America. Tim is a proud graduate of Leadership Chickasha Class 1 and Leadership Oklahoma Class 32. Tim also serves on the Chickasha Industrial Authority and the Oklahoma State Chamber Board.
Tim is not only the visionary behind Standley Systems but also the visionary behind the creation of a fifty-foot leg lamp in downtown Chickasha. Being a true innovator, Tim says, "We can't look at the past or we will miss the future." With the aim of boosting tourism and positively impacting the local economy, Tim proposed the idea of building a leg lamp, similar to the one in "A Christmas Story," to illuminate downtown Chickasha and attract visitors from around the world. At the end of the day, Tim just wants to see Chickasha on the map, as a fun, successful and thriving place to live and work. Tim noted, "We have poured our life, soul, and money into trying to make Chickasha a place where you would want to raise and grow your family."
Tim is married to Melissa and together they have four sons and two daughters: Blake (Taylor), Cliff, Ethan (Olivia), Jacob, Carleigh (Elijah Palmer), and Lydia. He takes great pride in being a grandfather to Harrison, Annie, Meredith, Scott, and Parker. Tim cherishes all of the quality time with his family, enjoys camping, embarking on vacations, and working around his home and farm-related activities.