Back to Team Page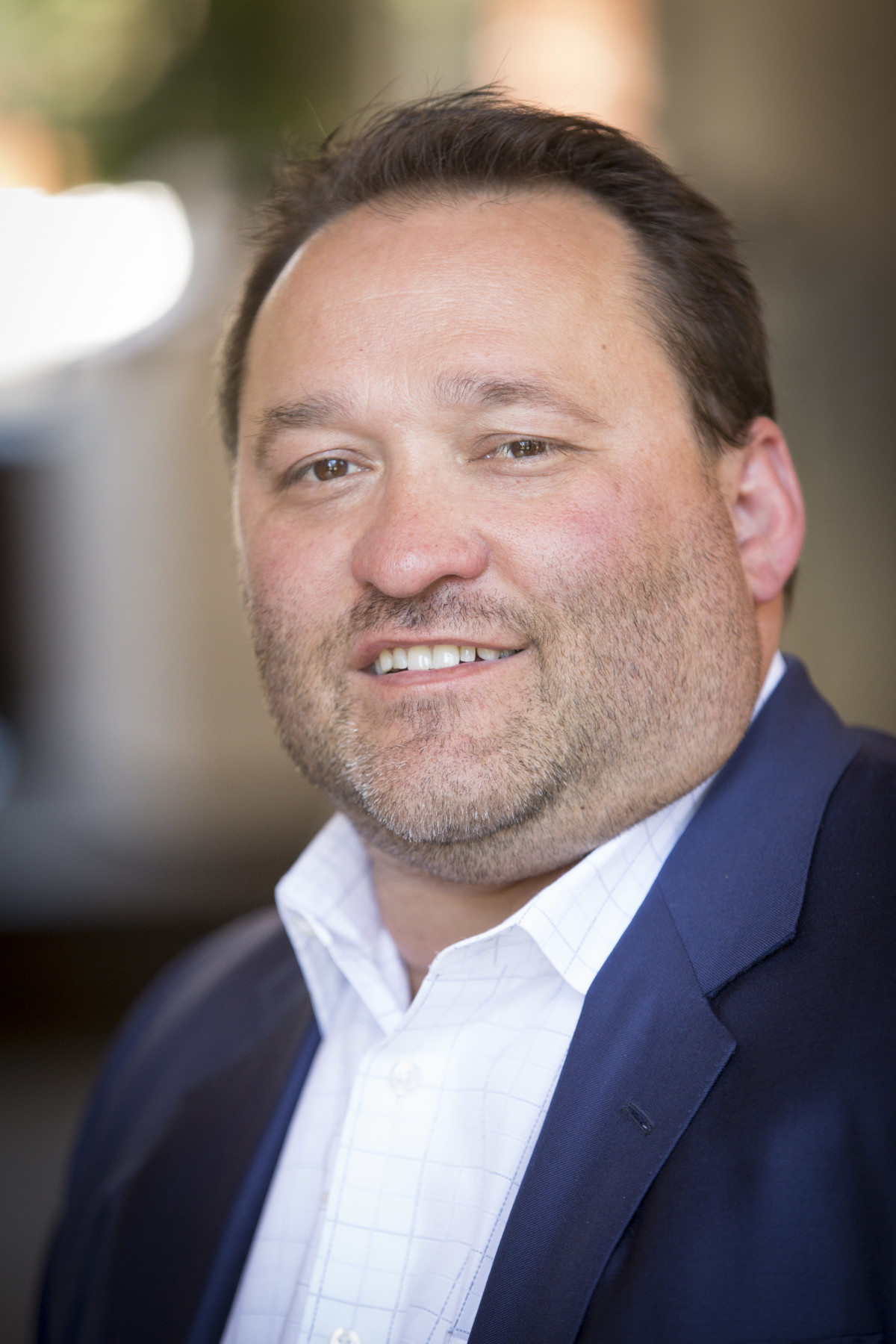 Richmond Logan
STRATEGIC ACCOUNT EXECUTIVE
Richmond Logan has been in the office technology business for 11 years and in the business of building relationships with clients for the past 20 years. Richmond sees his greatest attributes as being able to develop relationships with clients that cultivate two way communication allowing for a best in class service experience for his clients.
Richmond began building relationships when he took a part-time job as a teller at Bank of Oklahoma while attending college at the University of Central Oklahoma. As a teller, Richmond was never as fast as the other tellers, but had clients who specifically asked to be in his line. They enjoyed the customer experience and often spent a good deal of time in conversation with him. After graduating college with a Communications degree, Richmond went to work for Seagate Technology as a World Wide Account Manager in the hard drive industry. During this time, he was able to hone his listening and communication skills with Fortune 200 and 500 companies. He was awarded the Supplier of the Year Award from Sun Microsystems in 2000. Richmond looks at this time in his career as the "toughened his skin period," as well as where he learned what it takes to be a professional in the business world.
In 2003, Richmond entered the world of office technology with R.K. Black, Inc. At this time, Richmond realized that selling was not about who could talk the most, but rather who is the best listener. Richmond quickly learned that clients do not want to be sold to, they want someone who will listen and assess their needs. Richmond also found that this suited his demeanor and decided at this time that he would never hound a client to buy from him. He would simply assess their needs and make recommendations and then periodically check on them to see what he could do for them.
In 2006, Richmond went to work for Corporate Express, selling labels to manufacturers, once again finding himself in a large global company. Richmond found this business to be a much longer selling cycle than the office technology industry. Richmond realized that he would now have many opportunities to meet with his new clients and was no longer constrained by the often short buying time frame as before. Richmond was able to really work on his relationship-building skills with his clients and had a "Eureka moment." He also realized he was the only one putting a time frame on the selling cycle. Richmond discovered that if he would listen, be responsive and offer recommendations and services to his clients, that they would let him know when they were ready to do business.
In 2010, Richmond joined the Standley Systems team as a Major Account and Government Account Manager. Richmond was ready to again work in the Office Technology industry and decided that this time he wanted to build partnerships with his clients from the beginning. It didn't take Richmond long to notice that, with his willingness to build long term relationships and the client centered focus with Standley Systems standing behind him, that this could be a really special place. During Richmond's four years at Standley, the copier world became a true office technology world. With the scanning and retrieval of documents and rules-based printing being as vital as printing copiers once were 5 years ago, the office technology world had really changed. All of these changes prompted Richmond to learn about not only the new software solutions we currently offer, but constantly be looking for what is next.
Over the past four years, Richmond realized that companies have choices who they do business with and that they are looking for a company that can provide great service and value. Not only does his company bring value to the customer, but he is the facilitator of that value. Clients want to know that they can pick up the phone and call their guy to make things happen. Richmond is that guy!
Personal Motto:
You got to be in it to win it, and oh yeah, have a good time doing it!
Personal information:
– Richmond is married to Liz and has two children, Whitney and Kanton. Richmond also has two dogs, Cooper and Kodiak, who are terrible.
– Richmond enjoys playing golf and watching all sports, especially football. Richmond also enjoys spending time with family and watching his son play sports.
– Richmond loves the Caribbean and hanging out with his wife at the beach.
– 1992 Graduate of Yukon High School and 1997 Graduate of the University of Central Oklahoma
– Six Sigma Green belt
– Certified Solutions Specialist
– Presidents Club 2010, 2011, 2012, 2013, 2014, 2015, 2017, 2018, 2019, 2021, 2022