Back to Team Page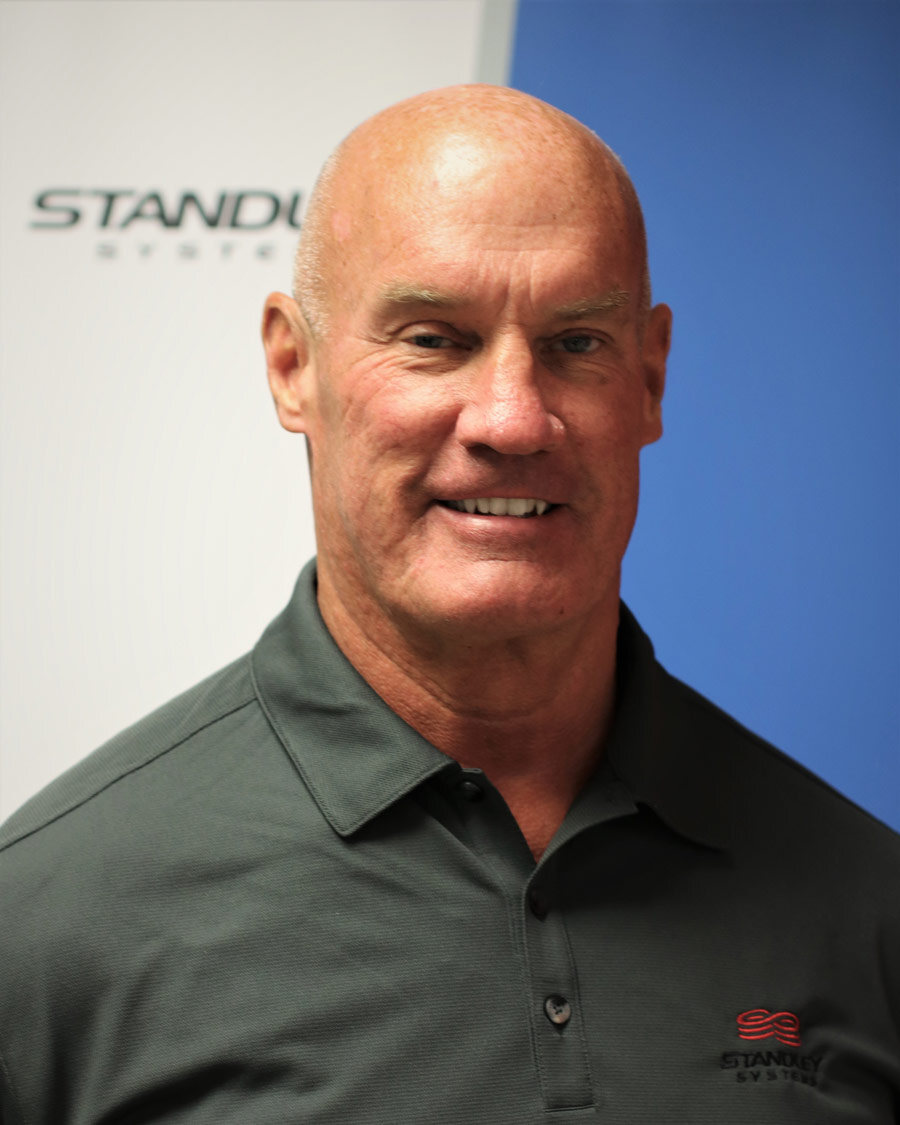 Richard Vondracek
ACCOUNT EXECUTIVE
Richard Vondracek an experienced sales professional, joins Standley Systems as an Account Executive. With 34 years of expertise in the field, Richard joined Team Standley through the acquisition of Verity Group in Richardson, Texas.
In addition to Richard's successful career in sales, Richard was a very active member of the Boy Scouts of America. His involvement in the organization has been significant, as he held various Adult Leadership positions for 13 years before retiring early 2023. Richard's dedication to the Boy Scouts began at a young age, earning him the prestigious rank of Eagle Scout at the age of 15.
Outside of work and scouting, Richard's passions lie in outdoor activities. Camping, hunting, fishing, shooting—anything that involves the great outdoors. These hobbies provide him with an opportunity to unwind and connect with nature.
Richard's educational background includes attending Richland College, where he pursued Small Business Management. His academic pursuits align with his professional role, enabling him to apply his knowledge effectively in his position as an Account Executive at Standley Systems.
With 34 years of print technology experience, dedication to the Boy Scouts, and love for being outdoors, Richard Vondracek brings a unique set of skills and value to Standley Systems.