Back to Team Page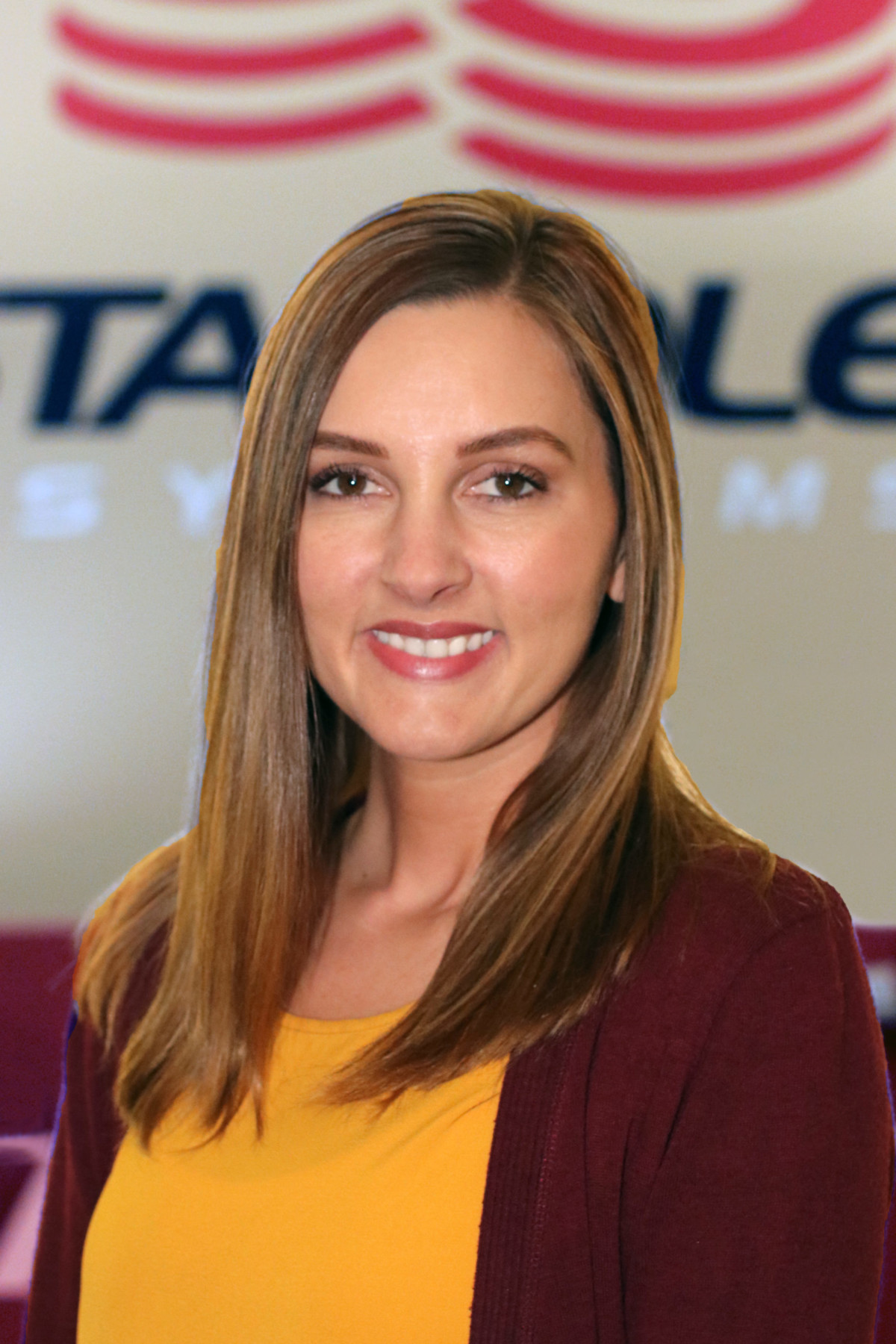 Mindy Bird
EXECUTIVE ASSISTANT
Since joining Standley Systems in 2008, Mindy's role has expanded from accounting services to call center support to now being the glue that binds the organization. As Executive Assistant to ownership, her view of the Standley world is all-encompassing and all-knowing. She personifies the ideal of servant leader and is a testament to living a Christ-led life. Mindy is grit and grace!
Born and raised in Chickasha, Mindy attended Chickasha High School (Go Fighting Chicks!) and received certifications from Canadian Valley Technology Center in the areas of Business Office Technology and Computer Software Applications.
Mindy currently pastors alongside her husband, Aaron, at BreakOut Ministries, where they have served together for nine years. She oversees organization of all church events and helps with the Youth ministry. When not at work or church, Mindy is involved in multiple Standley-sponsored programs and events. She is a 2018 graduate of Leadership Chickasha.
But if you want to see Mindy light up, ask about her grandbaby (Paxton), she absolutely loves being a Mimi! She and Aaron have two daughters, Krissa and Jasmine. And as much as Mindy loves her family, they'll be the first to say she loves her Pomeranian, Smokie Joe, more. Mindy will contend she doesn't; she loves them all equally! With three furry pets, one daughter starting her own family and the other in high school, a busy career, active church life and friends all over the place, there are few dull moments in Mindy's life.
God, family, community, work … Mindy never loses focus on what's most important in life. She's a blessing to all who know her.