Back to Team Page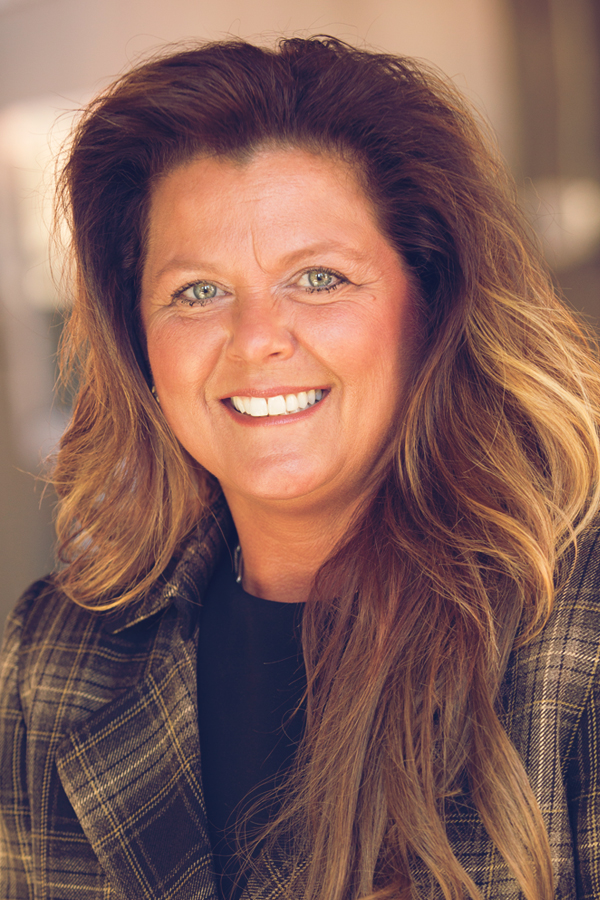 Linda Helmer
SENIOR GOVERNMENT PRINT SPECIALIST
Linda Helmer is a true Oklahoman, born in Tulsa, Oklahoma, to Paul and Betty Hagood. She attended elementary school at St. Mary's Catholic School in Ponca City until her father was transferred to Oklahoma City for Conoco Phillips in 1976. She finished elementary school at Buchanan Elementary. In the fourth grade, she got her first job throwing an afternoon paper route for the Daily Oklahoman. She threw three papers routes until she entered high school at Northwest Classen High School. She then got her first cashier job at the local Snyder's Grocery, as well as volunteering at Deaconess Hospital as a candy striper in the summers.
She attended vo-tech for cosmetology in high school. After high school, she continued her education at American Beauty College. She had two boys, Anthony and Matthew, who were very active in little league and football. Summers were full of camping and boating at Lake Tenkiller.
In June 1998, she started at Standley Systems as a Customer Service Representative. In late 1999, she transitioned into a sales career in State Government.
Today, government agencies have special and often complex office equipment needs. Linda gives agencies every advantage in product selection, training, service, and pricing. She provides agencies with the response they deserve and the high-quality Savin equipment they have come to expect. A 25-year veteran of Standley Systems, she strives to get to know a customer's business while helping the agency take full advantage of our vast product line, expert and customized document management as it integrates with your IT, archiving, and office document workflow and tracking and budgeting. As Administrator over state, city, county, and government accounts, she is directly responsible for maintaining and bidding contracts and maintaining and establishing new relationships.
She is a government procurement specialist who listens to your organization's unique, individual needs and serves as your single point of contact to coordinate all your business needs. She offers competitive pricing on Savin's full line of digital equipment, including Digital Multifunction Equipment and a variety of Software to meet your document management needs.
As a Top Producer in the industry, her specialties are:
– State & Local Government Purchasing Contracts
– Solutions Specialist
– Managed Print Services
– Production Equipment
– Network Printing & Scanning
– Fleet Management
– Customer Service Training
Outside interests, hobbies, past times:
Linda is a wife to one of Oklahoma City's finest retired police officers, a mother of two, and a grandmother of seven. She enjoys baking goodies for all, horseback riding, going to the lake, beekeeping, and raising chickens. She helps with UW Sports Camp every summer, volunteers with Icing Smiles, baking cakes for ill and terminally ill children and their siblings. Linda is also a Lifetime NRA Member.