Back to Team Page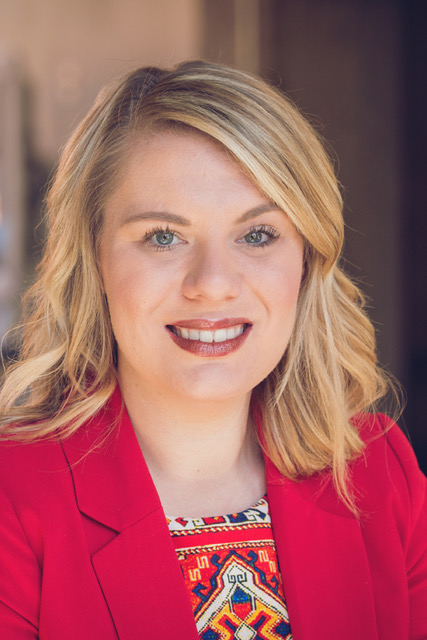 Kali Mogg
MARKETING MANAGER
In her role as Marketing Manager for Standley Systems, Kali is everyone's go-to resource for all things marketing. Supporting a statewide sales organization and multiple offices across Oklahoma requires her to be involved in every aspect of the business. Since joining the company in early 2015, Kali has witnessed strong company growth and helps however she can to support the sales and service teams as they provide a more holistic approach to serving client office technology needs.
An Oklahoma native, Kali grew up in Chickasha, Oklahoma and graduated from Mustang High School. She attended Oklahoma Baptist University, where she earned her Bachelor of Arts in Strategic Communication, and played collegiate golf. From OBU, she went on to earn her Master's Degree in Communication Studies at the University of North Texas.
Outside of Standley Systems, Kali enjoys all things outdoors, especially being at the lake or the golf course. She and her husband, Kennan, have one son, Kamden. Members of Trinity Baptist in Yukon, they value faith and family above all else and enjoy spending quality time with friends, family and their two labradoodles, Bogey and Jack.
In true Okie style, Kali is an avid OU fan and enjoys cheering on the Sooners at the Palace on the Prairie!