Back to Team Page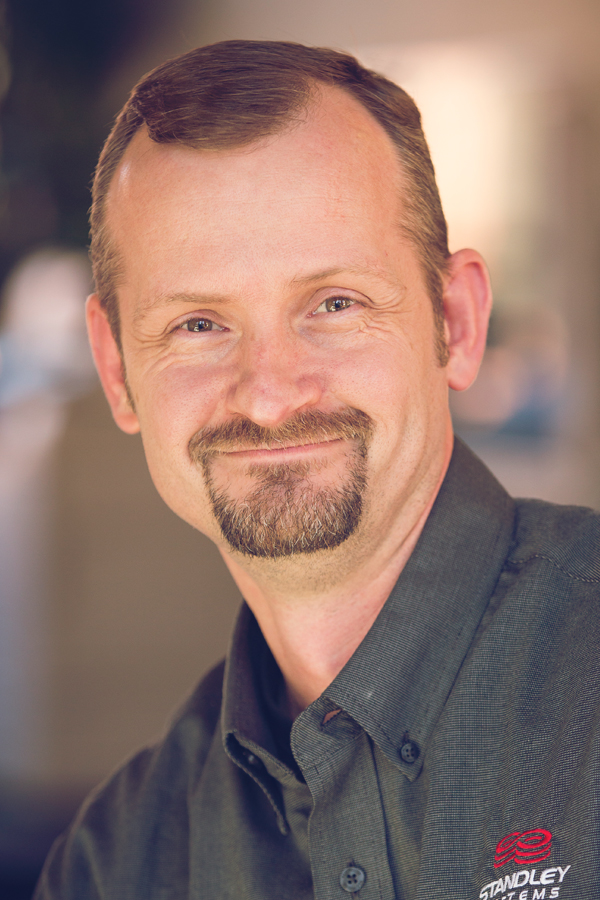 Josh Ravan
VP OF SERVICE
From a part-time parts room assistant to in-field technician to team leader to Vice President of Service, Josh's journey at Standley Systems reminds us hard work, strong leadership and exemplary attention to detail can get us far in life. After all, it is his service division that keeps the wheels turning, literally and figuratively, for thousands of Standley clients across Oklahoma. Wherever you are, whatever Standley imaging equipment you own or lease, Josh's team is charged with making sure it performs as expected.
And with every technological advancement, the Standley service team is first in line to understand its impact on clients and does whatever is required to keep the bar high and everyone happy. With more than 23 years of experience, Josh is a certified Fiery expert, is Full Line Ricoh certified and is constantly evolving the company's service offering to better accommodate client needs.
Born at Travis Air Force Base in California and raised in Lindsay, Oklahoma, Josh attended the University of Science and Arts in Chickasha, where he met his wife, Jennifer. He opted to put his college courses on hold and took a full-time position with Standley Systems so Jennifer could complete her degree in Education. When the time came for Josh to complete his degree in Psychology, he opted to continue working for Standley and has never looked back. He and Jennifer have been blessed with three beautiful children.
Josh is a family man at the core, whose life revolves around his family and faith. A long-time church member, deacon, Sunday School teacher and children's ministry sponsor, Josh says what he means, means what he says and is the guy everyone wants in their corner.