Back to Team Page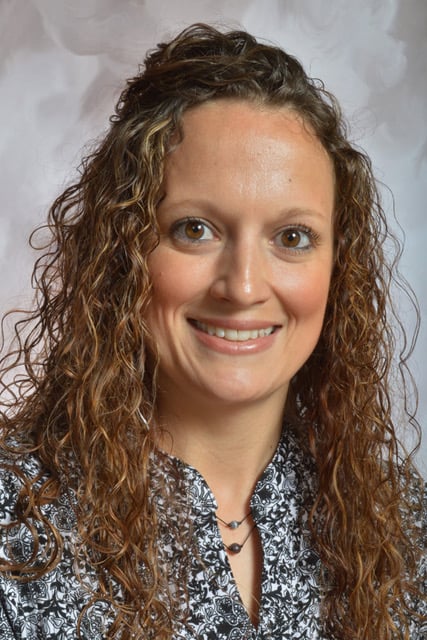 Jessica Couch
E4 CHAMPION
Jessica Couch is the E4 Champion at Standley Systems. As Champion, Jessica works to ensure that as a company we are constantly working to be an exceptional place to work and do business with. Jessica has a passion for helping people and loves being able to make an impact on our culture at Standley Systems.
Jessica grew up in Littleton, Colorado and moved to Chickasha when she was 15. Soon after moving to Chickasha, she met her husband, Corey. They have a son, Orion, and a daughter, Allison. Orion is a graduate from the University of Oklahoma with a degree in Construction Science. Allison is a senior at Chickasha High School, shows 3 pigs, plays softball and soccer. Following graduation, Allison will continue to pursue her academic and softball career at University of Science and Arts of Oklahoma majoring in Biology. Once Allison ventures to college, she will leave behind a Golden Retriever named Sophie that she begged for, and in a moment of weakness Jessica and Corey said yes to. Their hope now is that Sophie brings about more visits from Allison while being at college.
When Jessica graduated with her Business Management degree from USAO, Standley Systems was a company that she dreamed of working for, not caring what position it was. She just wanted to be a part of the Standley team that she had always heard about. Jessica is so excited about all things Standley Systems and is currently working on our Standley Strong Spirit Week & scheduling our Big Fred cook trailer for some fun!