Back to Team Page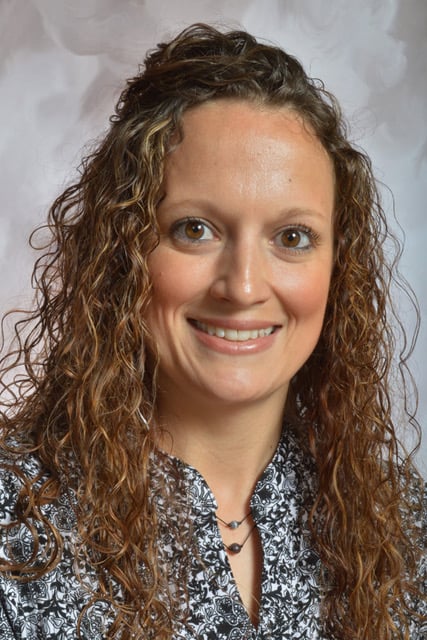 Jessica Couch
E4 CHAMPION
Jessica Couch is the Champion of Strategic Initiatives at Standley Systems. As Champion, Jessica works to ensure that as a company we are constantly working to be in a category of one in all that we do with both our employees and clients alike. She has a passion for helping people and loves being able to make big differences for her clients.
Jessica grew up in Littleton, Colorado and moved to Chickasha when she was 15. Soon after moving to Chickasha, she met her husband, Corey, at Sonic Drive-In where he was the manager while he was in college. For a year she just knew him as "Sonic." They have a son, Orion, and a daughter, Allison. Orion is returning to OU for his Junior year after. Allison keeps Jessica and Corey running between basketball, softball, pitching practice and soccer. Even though Allison stays busy with sports, she has maintained all A's throughout her academic career as well.
When Jessica graduated with her Business Management degree from USAO, Standley Systems was a company that she dreamed of working for, not caring what position it was. She just wanted to be a part of the Standley team that she had always heard about. Although Jessica stays busy working and going to the ball fields, she enjoys running and being a member of Transformations kickboxing class, along with many other Standley employees.