Back to Team Page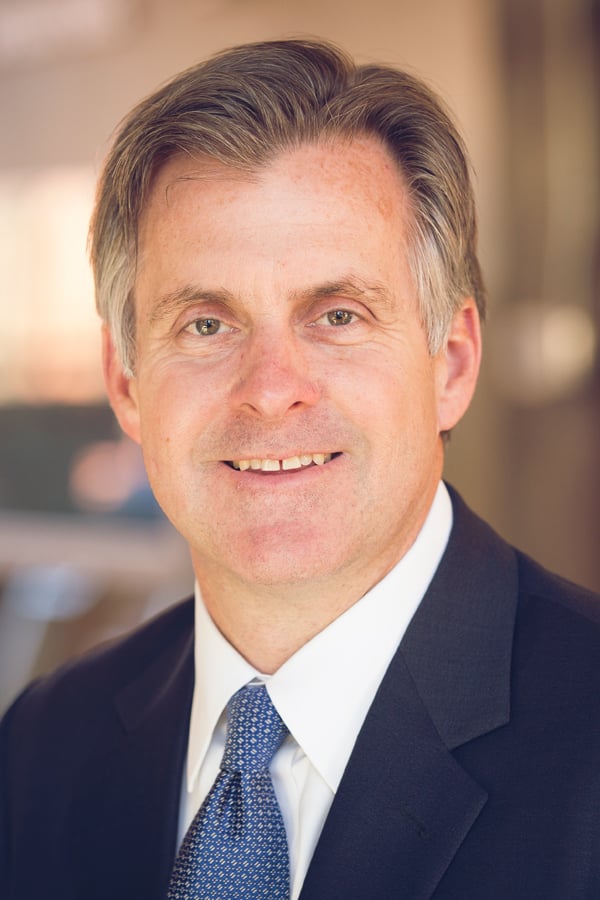 Greg Elliott
CHIEF OPERATIONS OFFICER, CO-OWNER
Grandson of Standley Systems founder Fred Standley, Greg leads the executive team to oversee the daily operations of the company, with a focus on client success, culture development, and team health.
Born in Chickasha and raised in the Amber-Pocasset area, Greg began working summers at Standley, cleaning typewriters and unloading trucks as a young sixth grader. His roots run deep! He attended the University of Oklahoma, where he received his B.B.A. in Finance. While at OU, he was active as a student leader in XA (Chi Alpha), an Assembly of God campus ministry. Greg returned to Chickasha upon graduation from college to follow in his father, Don Elliott's, footsteps. He joined Standley Systems as a sales representative for Caddo and Kiowa Counties, followed by management of the Lawton operation. In 1997, he took on the management of company assets and its leasing portfolio. Today, all company operations report to Greg.
Greg, a strong community advocate, has spent many years serving on Chamber of Commerce boards, Economic Development Councils, City boards and commissions, and was Mayor of Chickasha from 2006-2010. Greg is an active member and past president of the Chickasha Rotary Club. He currently serves on the board of Grady Memorial Hospital and the Chickasha Community Foundation. Greg is a Leadership Oklahoma graduate of Class XXI.
As a Christ follower, Greg's faith guides every aspect of his life. Greg serves on the Chickasha First Assembly Deacon Board, and he and his wife Paige lead a Hope Group in their home. Greg and his family enjoy serving and giving to organizations whose mission is to share the love and message of the Gospel of Christ.
Greg is an active cyclist, a loyal Sooners fan, a collector of people's stories, and greatly values his time with family. He and his wife, Paige, have three children, son Ian & wife Kaitlyn, and daughter Abigail.