Back to Team Page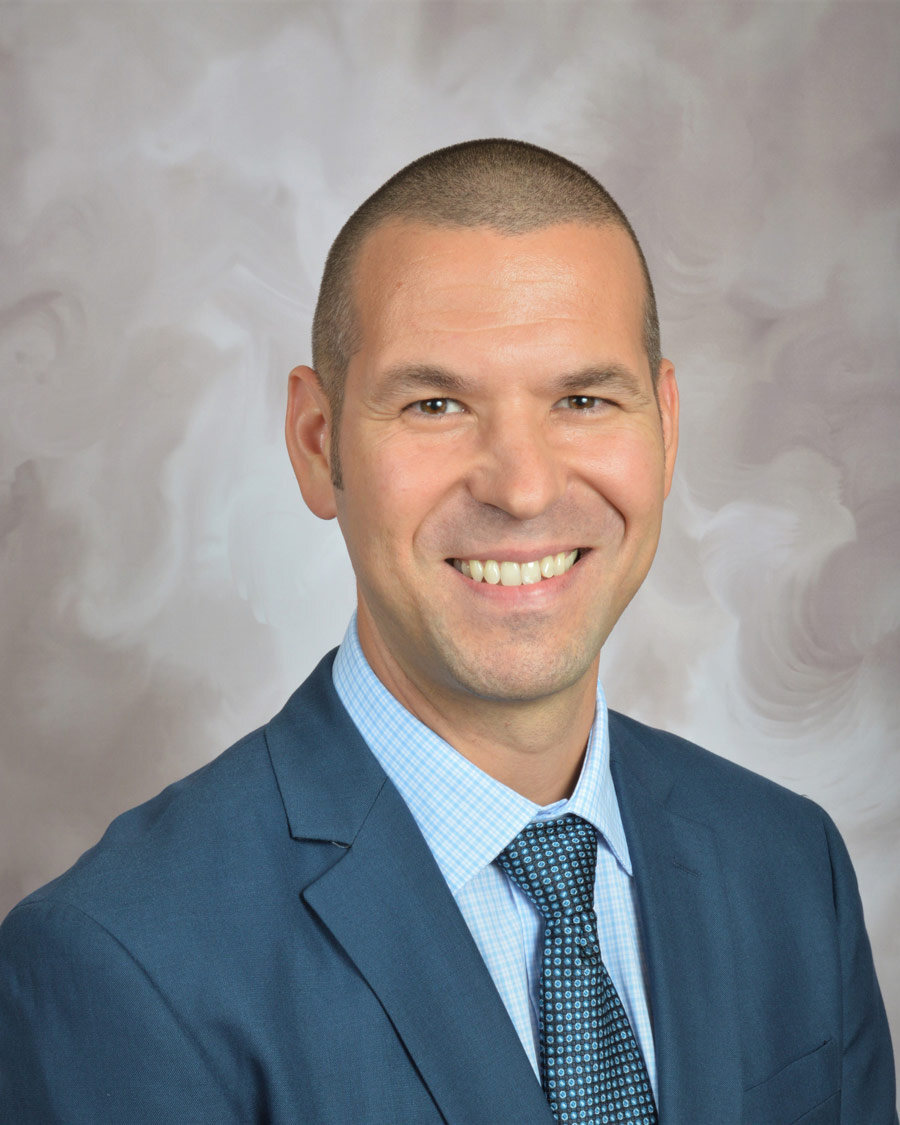 Garrett Gonzalez
IT ACCOUNT EXECUTIVE
Standley Systems brought Garrett Gonzalez onboard in 2021 as an ITS Account Executive in the Tulsa office.
Garrett attended Oklahoma State University and has about four years experience in his field. At Standley, he will work to evaluate and provide superior IT solutions and support. He observed that Standley Systems is a faith-based company that values honesty and integrity.
Away from work Garret enjoys golf and playing with his two daughters, Ava and Scarlett. He is a member of the National Strength and Conditioning Association.