Back to Team Page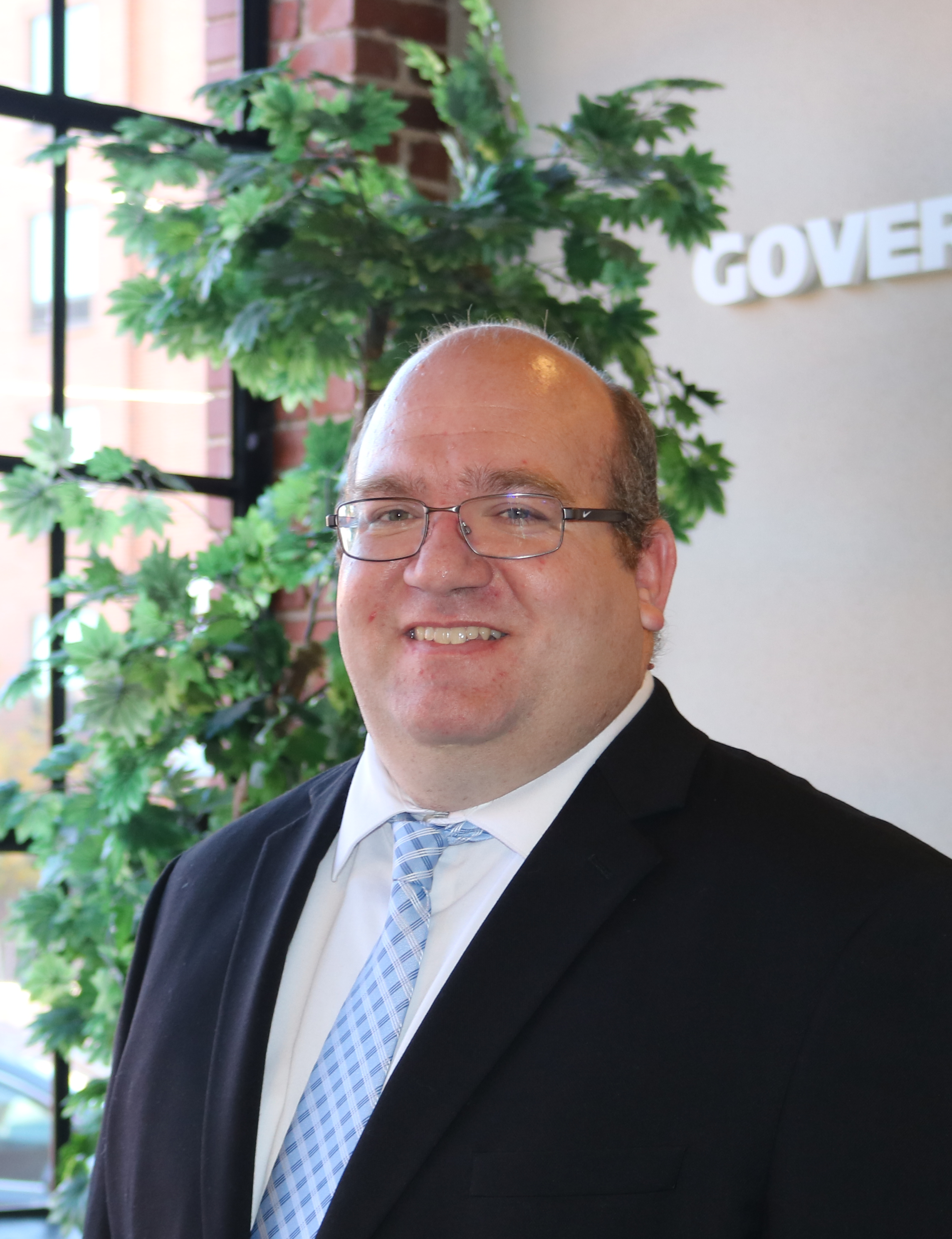 David Seltenreich
DIRECTOR OF SALES
David Seltenreich recently joined Standley Systems' Oklahoma City office as Director of Sales. David has been in the industry since 2010 and his expertise lies in imaging sales. At Standley, David will focus on smoothing the move to a digital world and remote workforce, and will work to make sure the digital document is accessible.
Noting that employees at Standley Systems are glad to be a part of the team, David believes that translates into exceptional customer support and service for their customers.
David attended Northwestern Oklahoma State University. Away from work, he enjoys road trips with his family to national parks. David said he is also quite proud of his daughter who is a competitive dancer and in musical theater programs at school and her dance studio.