Back to Team Page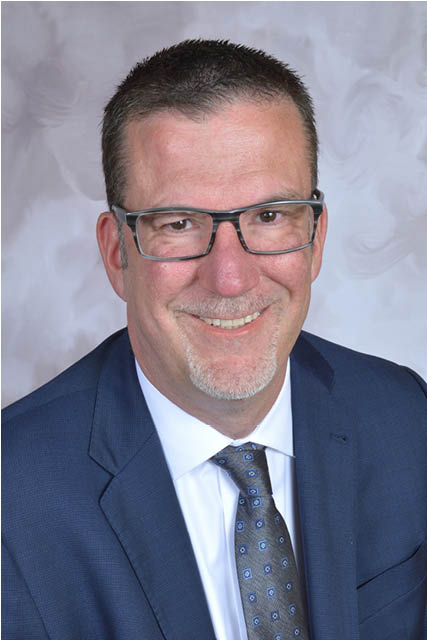 David Chapman
TULSA DIRECTOR OF SALES
David joined Standley Systems in June 2019 after nearly 23 years in the industry.
As a team leader, David focuses on providing clients with positive, meaningful interactions and relevant solutions. A few certifications David brings to the table include his EDM, ECM, and Content Services Certifications.
Outside of work, David enjoys spending time with his wife, Heather, and their three dogs. With five grandchildren, David and his family enjoy traveling, hiking, camping, fishing, and hunting.