Back to Team Page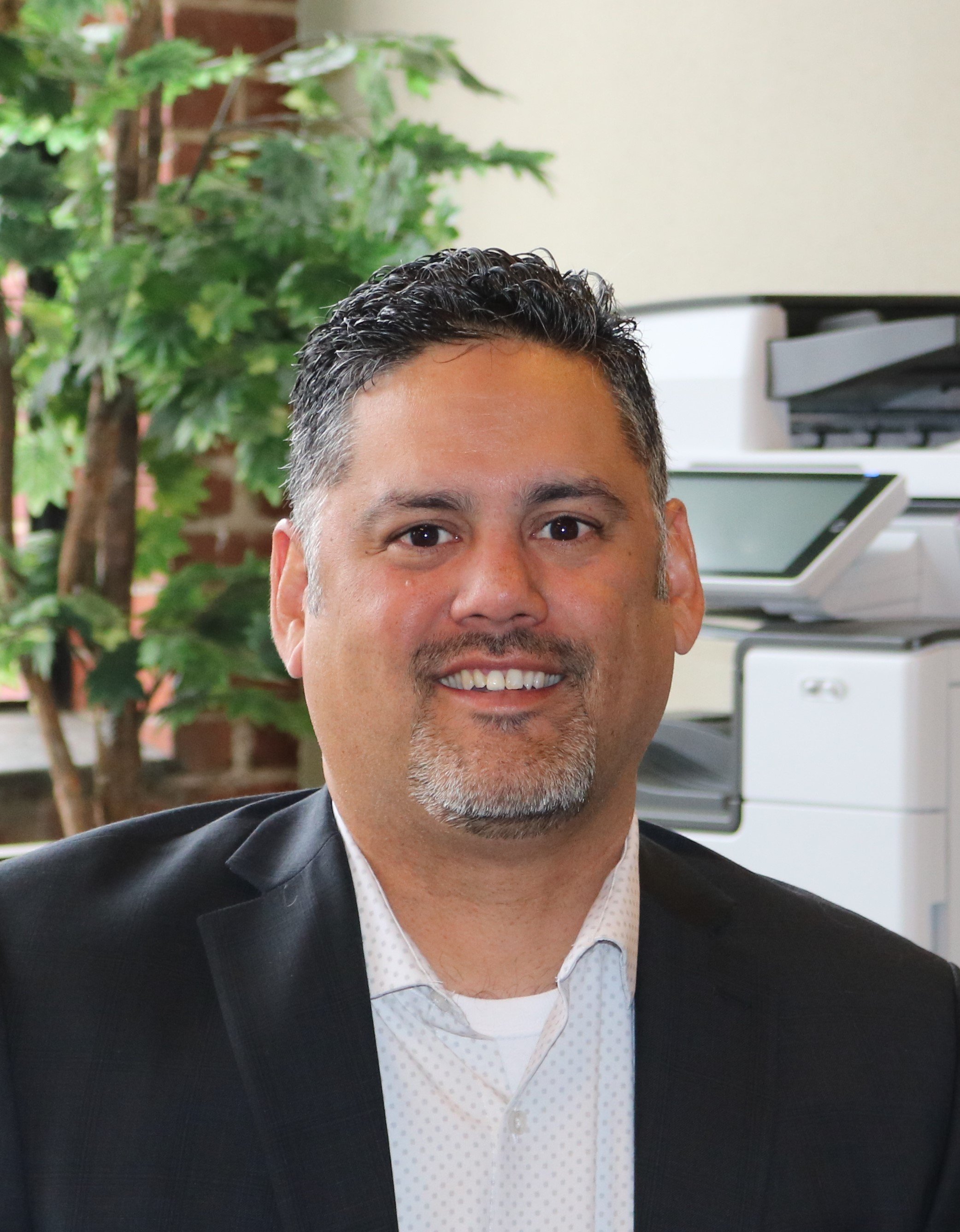 Chris Johnstonbaugh
ACCOUNT EXECUTIVE
Joining Standley Systems in early 2021, Chris understands each client environment represents a unique opportunity to tailor office technology solutions to satisfy short and long-term needs. He is committed to giving each client the time, attention and information they deserve to make informed decisions and build sustainable technology infrastructure.
Chris has been in the print and technology business since 2008 and brings a demonstrated history of building lasting client relationships. He works hard to earn the trust and confidence of each client and knows his success is based on their success. For the year 2021, Chris was awarded Imaging Rep of the Year, Rookie Impact Sales Award, Million Dollar Club. Chris was also awarded President's Club 2021 & 2022.
Chris attended the University of Oklahoma and met his wife, Stacy, while both were serving in their church youth group. Today, they enjoy serving on weekends at Faith Church in Oklahoma City. They have three children, Emelia the artist & dancer, Zacary the athlete and comedian, and Patrick the dinosaur and music lover. Binx Pickles is the name of their family dog. Chris and his family live in the Piedmont area where his wife is a high school drama teacher. Chris and his family love any opportunity they get to travel. Over recent years, they have travelled to Mexico, New York City, St. Louis, Las Vegas, North Padre, Round Rock, & Colorado Springs.