Back to Team Page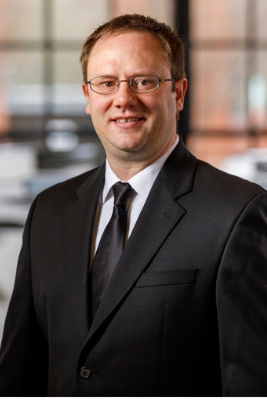 Brian Rice
VP OF FINANCE
As Vice President of Finance for Standley Systems, Brian and his team manage all financial and accounting functions for Standley Systems. He also oversees Standley's growing scanning service offering.
As a leader and change agent, always seeking ways to enhance and improve processes and systems, Brian utilizes the change management methodology outlined in the book Influencer: The New Science of Leading Change (Grenny, Patterson, Maxfield, McMillan and Switzler), as well as other leadership principles championed by authors Patrick Lencioni and Marcus Buckingham.
Born in Duncan, Oklahoma, Brian moved with his family to Comanche, Duncan, Edmond, Norman and Rush Springs as he was growing up. He attended high school at Oklahoma School of Science and Math. He worked at Saxon Publishers while attending college and earned Bachelor's and Master's Degrees from the University of Oklahoma. Following graduate school, he worked at Compassion International in Colorado Springs, Colorado.
A very family-oriented husband and father, Brian enjoys gardening, board games, mountains, forests, beaches, national parks and Ultimate (the sport). He will proudly tell you it's possible he holds the record for lifetime watermelon consumption!
A man of devout faith, Brian approaches life and work with a calm, steady hand and servant heart.