Back to Team Page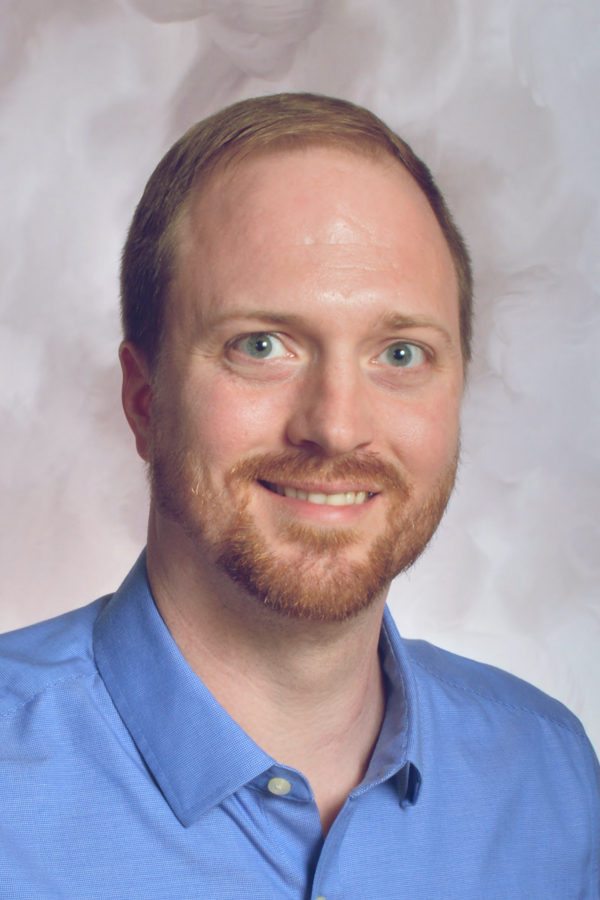 Brandon Biggs
MAJOR ACCOUNT EXECUTIVE
Brandon joined the Standley Systems Tulsa sales team in 2016, with a focus on helping solve client print and imaging needs, supported by document services, workflow solutions, and other related IT services. He came to Standley Systems with an ITIL Certification at the Foundation level.
Prior to joining Standley Systems, Brandon spent three years at Hewlett Packard Enterprise, serving in various IT related roles.
Growing up in Broken Arrow, OK, Brandon attended Union High School before graduating from the University of Oklahoma in 2011. An avid sports fan, he played high school basketball and enjoys playing and watching all sports.
An accomplished musician, Brandon plays guitar and bass guitar and is music director at his church. He also serves on the board of a non-profit softball organization as church league director.
In 2014, Brandon married the love of his life, Kinsey. They have two young children.