Back to Team Page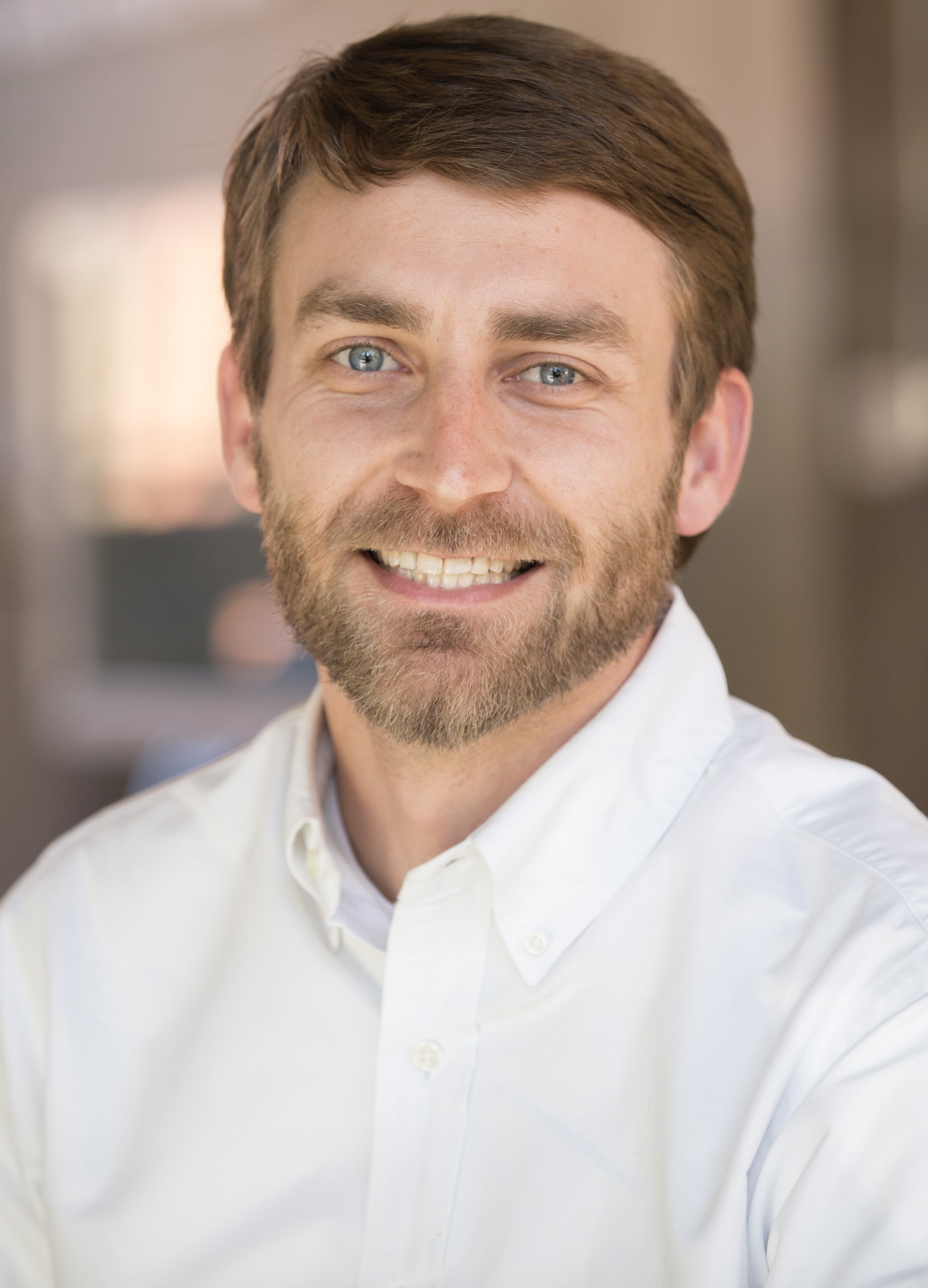 Blake Elliott
VP OF OPERATIONS, CO-OWNER
A fourth-generation owner and son of Tim Elliott, in his role as Vice President of Operations, Blake oversees logistics, warehouse, contracts, client services, purchasing and all HR/People functions.
Passionate about the family business, Blake grew up knowing he wanted to help carry on the family legacy. Born and raised in Chickasha, he attended Oklahoma State University where he received his Bachelor of Science in Business Management and was an active member of his fraternity, Alpha Gamma Rho.
Upon graduating from OSU, Blake joined Standley Systems as a Sales Representative in Oklahoma City. He later returned to Chickasha to work in Operations where he managed the day-to-day operations of the service department, warehouse, inventory, install teams and contracts department. In 2015, Blake assumed the role of VP of Finance and was added to the ownership group in 2019. In May 2021, he assumed his current role as VP of Operations.
An involved community member, Blake served on the Chickasha City Council from 2012-2018 and was a 2013 graduate of Leadership Chickasha. He is an active supporter of Chickasha's Festival of Light and has served in various Board roles, including President of the Board in 2014. Blake was awarded Chickasha's Volunteer of the Year in March 2015, and received a Journal Record 30 Under 30 Award that same year.
An avid outdoorsman, Blake especially enjoys duck hunting, any time he can spend outdoors with his young son, Harrison, and cooking on his Yoder smoker. Alongside their son, Blake and his wife, Taylor, have two daughters, Annie and Meredith. Blake and Taylor look forward to raising their children in Chickasha.
Blake and Taylor are active members of First Baptist Church-Chickasha.