Back to Team Page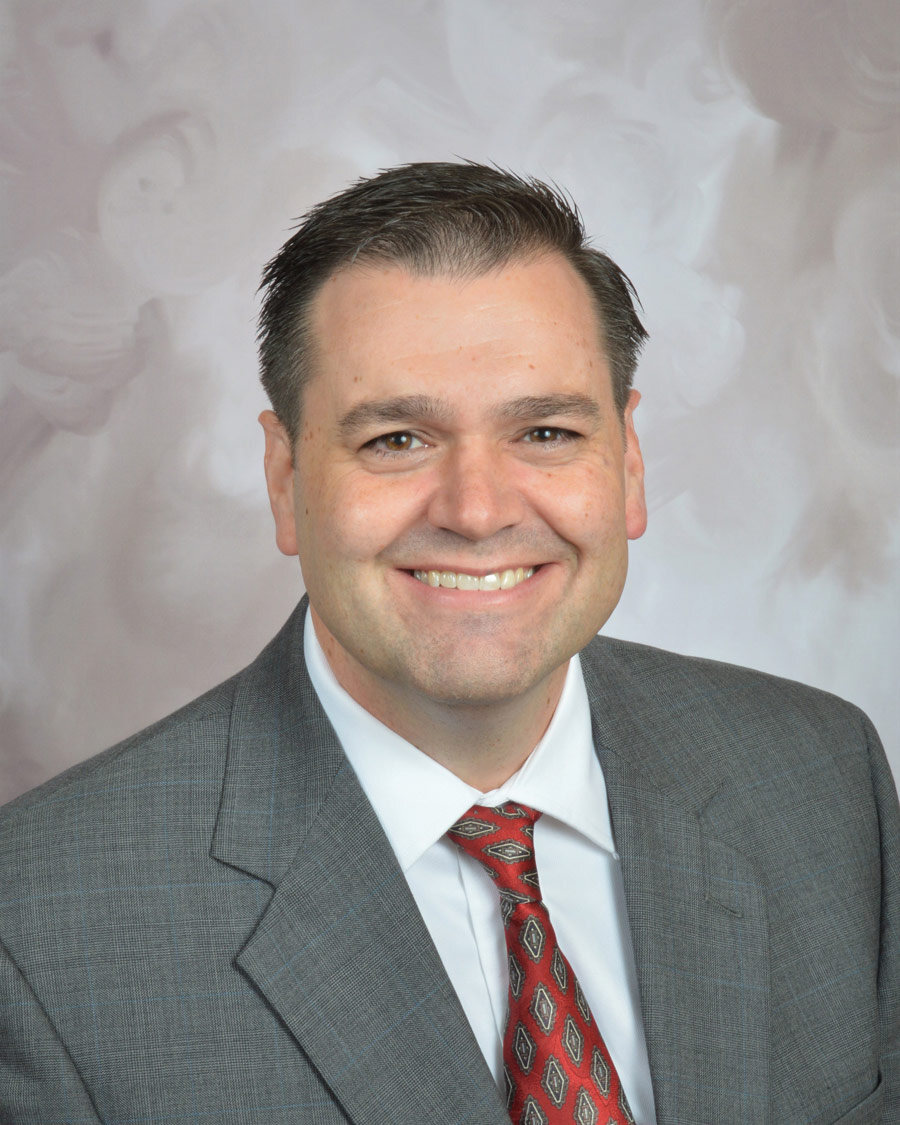 Andrew Linville
MANAGED PRINT SPECIALIST
Andrew Linville joined Standley Systems in 2021 as Managed Print Specialist. He brings more than 20 years of leadership and technology experience to the position, including numerous Team Player and Recognition/Achievement honors and awards. At Dell he received Recognition Trips to San Diego, CA and to the Executive Business Center at Dell Headquarters in Round Rock, Texas.
Andrew has a proven track record of building relationships and working closely with C-Level executives and key decision makers to develop planning road maps and identify current constraints, provide solutions, drive efficiency, and generate customer loyalty. He will focus on helping business leaders overcome obstacles, find resolutions to challenges, streamline their operations, and advance their business more proficiently and effectively. Andrew believes that great relationships and fantastic service are the driving forces of Standley Systems to deliver solutions and help our clients grow and succeed.
He is a graduate of George Fox University in Newberg, Oregon, with a Bachelor of Arts degree in Business/Corporate Communications; and is also a big believer in continuing education and personal growth, always asking questions!
In his spare time, Andrew enjoys sand volleyball, baseball, disc golf, spelunking (cave exploring), hiking, watching classic movies, and going on adventures. He greatly values his family and terrific friendships and is especially proud of his daughter serving in the US Navy and his son attending high school.