Back to Team Page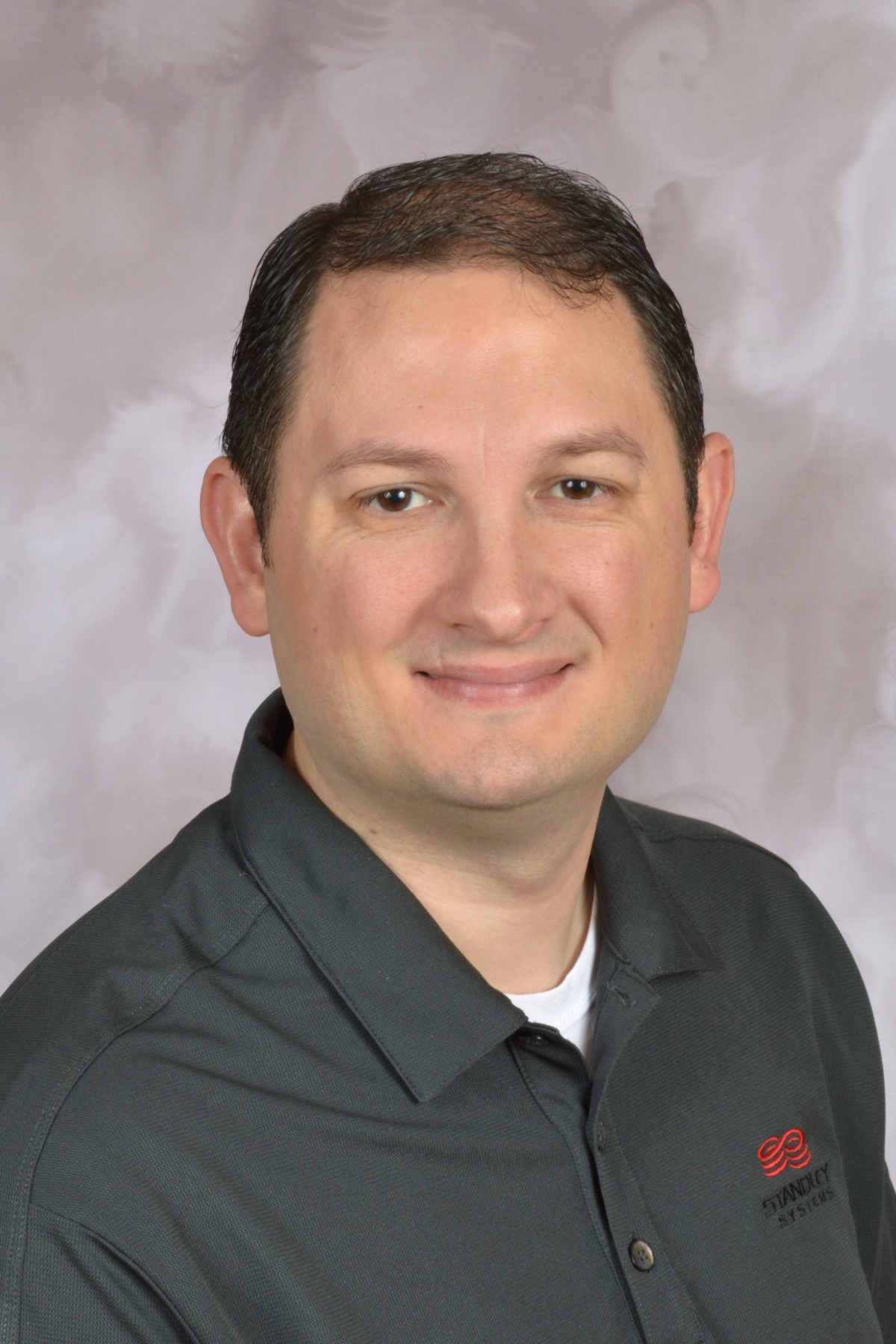 Aaron Bird
DOCUMENT SERVICE MANAGER
As Document Services Manager, Aaron and his team provide scanning and document management services to Standley clients across the state, ensuring customer documents are easily accessible and secure without risk of loss or destruction.
Beginning his career at Standley Systems in 2017, Aaron became Team Lead for Document Services in 2019 and was soon promoted to Document Services Manager, overseeing eight team members. For the year 2021, Aaron was awarded Manager of the Year.
In addition to his management role, Aaron is trained in Kofax, PSI Capture, Global Capture, and Global Search. His team has implemented PACE, a software used for tracking documents and reporting on cost/productivity.
Aaron and his wife, Mindy, are senior pastors at BreakOut Ministries in Chickasha, where they have served together for nine years. Their heart for serving others is on full display all day, every day.
A U.S. Army veteran, Aaron also serves as Chaplain for the Chickasha Police Department.
A servant's heart, Aaron serves as a board member at Life Skills Institute in Chickasha.
He and Mindy have two daughters, Krissa and Jasmine. In 2022, he and Mindy welcomed their first grandchild, Paxton, to the family. They love their life in Chickasha!