Get Started!


The only way a company thrives through generations is by innovating constantly, and that is what we have done since Standley was founded in 1934. With decades of experience and proof of evolution with smart office technology, Standley Systems remains ready to help your business improve how it uses office technology and office equipment to better embrace daily office life to continue to provide excellent service. To learn how Standley Systems can help your business, get started now!
Standley Systems Knows Office Equipment & Office Technology
Businesses of all types are adopting technology because it increases speed / saves time, reduces costs, and boosts productivity. Even though we started out selling typewriters almost 100 years ago, we have evolved with the latest smart office technologies, working with all types of industries, including architecture, education, finance, nonprofit, and more.
For more than 80 years, Standley Systems has worked with both small businesses and large corporations in every industry to improve workflows while considering how to best protect their information. As technology continues to evolve, our promise is no different. We work with each of our clients to help determine the right office technology and office equipment that can help eliminate those headaches and make every day smoother, while also providing better security for our clients' data.
If you're ready for customized solutions for fewer headaches, better automation, and better security for your smart office technology and office equipment, let us help you improve your workflows and make them efficient and low-cost, while enhancing the security of your documents and information.
Business Transformation
Business is no longer just about filing cabinets and business cards. Do you want to start using technology to speed up your business and increase productivity? Or is your small business already using some high quality pieces of technology, and now you want more?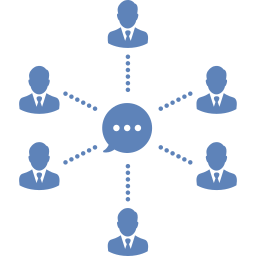 Whatever stage you are in in your business transformation journey, our experts will strive to understand your business deeply, choose the best solutions, and accompany you through the training and adoption process.
Learn more now about how Standley can help you transform your business by choosing and optimizing the perfect office technology and office equipment to meet the growing demands of your business!
Document Management Systems
Document management has evolved past file cabinets, sticky notes, file folders and paper clips. Now personal information has to be kept secure, and remote workers need access to documents and information in real time regardless of their location.
Learn more about your document management system options from Standley Systems and how they can increase productivity!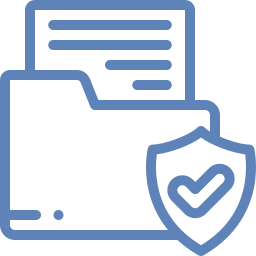 Workflow Solutions
Every business has workflows, but the real question is: are your workflows optimal for your employees and clients? Our managed services team is here to help your business improve your workflow and its security, including both automation and integration.
Learn more about how Standley's individualized workflow solutions can boost productivity for your small business!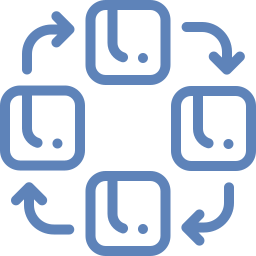 Business Continuity
What would happen if your business were involved in a natural disaster? If you're still relying on file cabinets and traditional office supplies and office products, you could find that real time business grinds to a halt. This is about more than the ability to work from home or manage a remote team; it's also about managing and protecting your business and client data.
Business continuity is something every business must have in place. Learn more today about how Standley Systems can help your business prepare for the future.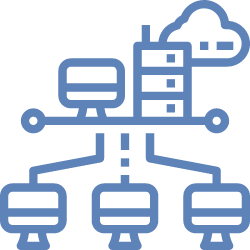 Managed Services
Looking for a cost-effective, remote way to manage your office technology and office equipment? Standley Systems provides managed services for your industry, including remote monitoring, cloud solutions, help desk support, and more.
Learn more about how Standley Services managed services can help your business get the office technology and office equipment help it needs only when it needs it.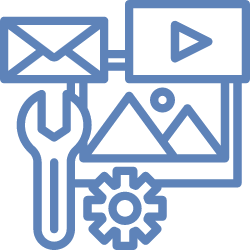 Contact us to get started