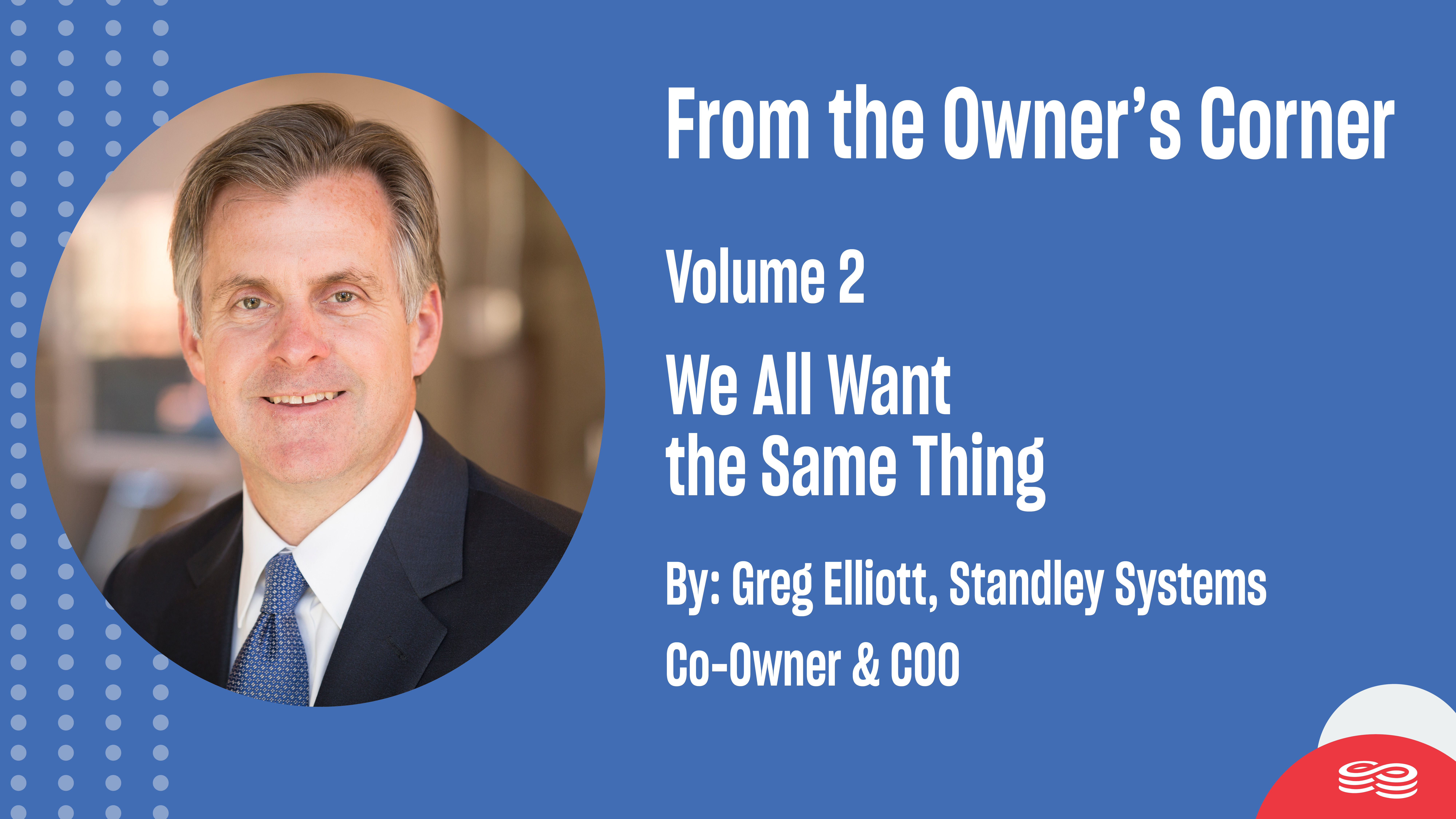 As consumers, when my wife and I make an important purchase or decide to invest in something for our home or family, we want to know the person and company we buy from sees us as more than a transaction. Do they inherently understand our decision filter and can they demonstrate, in a meaningful way, that they are a resource we can turn to when needed?
As a business owner, the same rule of thumb applies. We want to buy from resource partners who can see past their immediate product or service to ways we might work together beyond the initial sale.
At Standley Systems, we operate from a belief that our clients want and need the same.
Case in point: When Chickasha Mayor Chris Mosley took on the role of Interim City Manager in 2021, he was forced to take a hard look at city expenses, and was not happy with what he found. What began as an exercise to better understand city finances quickly turned into a forensic analysis of all city contracts.
And within those existing contracts, Mayor Mosley found one in particular he knew needed a deeper look. As he considered where to turn for help, I'm happy to say he called Ethan Elliott because he knew Standley Systems was a committed partner that cares about Chickasha's financial health. It didn't matter that the problem had nothing to do with the products or services we provide. He needed someone he could trust.
Ethan was able to quickly identify the problem and made recommendations resulting in an immediate $54,000 correction for the city with one contract. Ethan also spotted additional unneeded expenses which are now saving the city over $17,000 a month.
To be clear, this level of trust and partnership takes years to develop. Anyone who knows Standley's history and the Elliott family's connections to Chickasha will understand why this particular relationship is so important to who we are and how we operate.
We're just happy Mayor Mosley got the help he needed.
At Standley Systems, we want every customer to feel they can seek our input on issues and opportunities beyond the obvious. We understand trust is something to be earned and the only way to earn it is to live it.