1 min read
Wide Format Printing: A great Choice for Architecture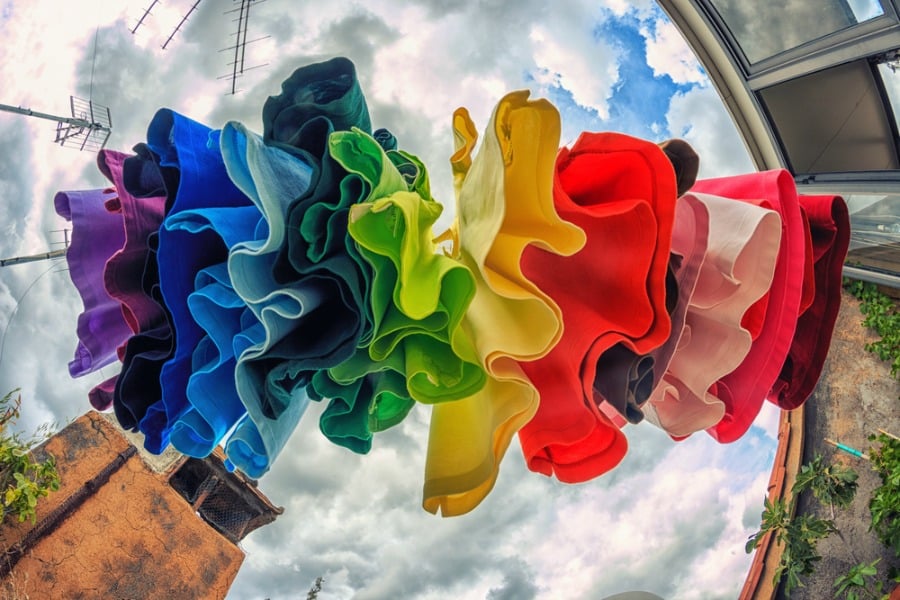 The architecture industry relies heavily on visual representations. Wide format printing is standard in architecture and construction, yet many businesses only use black and white to print. This is a missed opportunity for many. Adding color to your wide prints gives you many benefits.
Vivid Communications
While a black and white prints might get the point across, there are probably some missing nuances in that basic print job. Printing project designs in colors make a multi-dimensional plan come to life. It also more closely mimics the actual digital design. Color better conveys meaning and details in the plans. This creates a better experience for those who will be bringing your design to life. With wide format color printing, you have the ability to communicate more effectively.
Boost Relationships
Communication is vital in any partnership, so those vivid communications have the ability to enhance relationships. Your partners can understand the complexity of your design, and it will be easier for them to visualize the results. Any possibilities to enhance relationships with the people and entities you depend on can increase efficiency and reduce mistakes. Overall, having a more productive mode of communication helps you build and establish long lasting relationships.
See Results
Color printing is more effective, which means that you'll be able to see the results. This might come from fewer interruptions and fewer misunderstandings. It also might come from a better reputation. Doing something as small as printing in color adds to your credibility. Think about this: if you are a potential client or contractor, which design do you take more seriously in your first impression — the design in boring black and white, or the vivid design in color? You will see results when you enhance your printing.
To find out more about adding vibrant color to your wide format printer, contact Standley Systems today.