2 min read
Team Standley celebrates 2022 at aspen ranch

Saturday, February 18, 2023 Team Standley put on their boots and jeans and cowboy hats to celebrate all the accomplishments of 2022 at Aspen Ranch. Each year the team celebrates employee and team achievements as well as employee anniversaries by having a themed party with this year being western.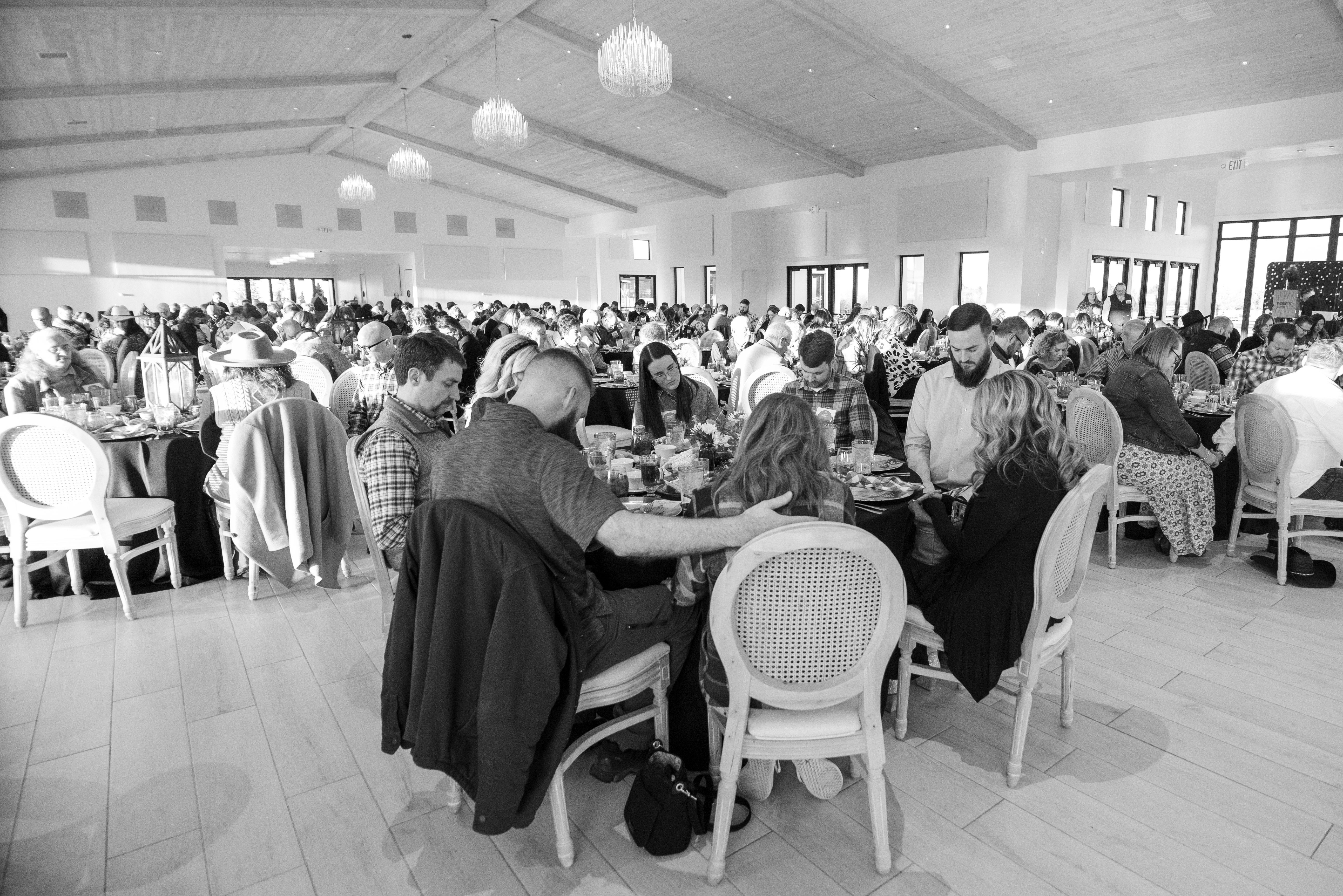 This past weekend we had over 220 team members in attendance at Aspen Ranch to celebrate. Employees celebrated their achievements in Sales, Service, Operations, Technology and Finance.
Congratulations to all of Team Standley on a great 2022!
Spirit Stick Award: Deetra Stallings
Client Experience All Stars - Jay Lee, Aaron Bird, Chris Johnstonbaugh, Randi Price
Rookie of the Year - Carmen Garcia
Leader of the Year - Jeff Watkins
Employee of the Year - Amanda Daniels
Operations Achievement Awards - Tisha Edge, Hunter Hill, Roy Ramsey, Jennifer Redemer, Megan Tyler
Service Achievement Awards - Misty Williams, Deetra Stallings, David Larsen, Colby Shemayme, Tayen Smitherman, Seth Leslie
Finance Achievement Award - Randi Price
Technology Achievement Awards - Michael Martin, Shane Kessler
Sales Rookie Impact - Robert Biddy
Sales Specialist Achievement Award - Steve Geiger
Sales Net New Champion - Gary Haggard
Sales Million Dollar Club - Chris Johnstonbaugh, Richmond Logan
Sales $2 Million Dollar Club - Perry Hatch, Linda Helmer
Presidents Club: Tom Meagher, Steve Geiger, Perry Hatch, Chris Johnstonbaugh, Gary Haggard, Jonathan Seltenreich, Brandon Biggs, Scarlett Frank, Linda Helmer, Richmond Logan, Chuck Caldwell, Sam Ward
We want to send a special shout out to our teammates who celebrated BIG work anniversaries. Your loyalty and dedication is unmatched. We couldn't be successful without each of you!
Anniversaries:
10 Years: Nate Smith, Roy Ramsey, Brandon Lyon
15 Years: Jeff Watkins, Chad Jobe, Chanelle Willis, Shane Kessler
30 Years: Ron Carlton, Rich Huebner
50 Years: Mike Ibsen
The most prestigious award of the night, the Scott Huddleston Award, is given in honor and remembrance of Scott Huddleston. To receive this honor a team member displays a high level of character and integrity. They lead with a servants heart and go the extra mile to ensure our clients receive the care, service and respect they expect and deserve.
2022 Scott Huddleston Award: Cindy Tampkins