1 min read
Standley Systems Holiday Hay Bale Project – Chickasha, Oklahoma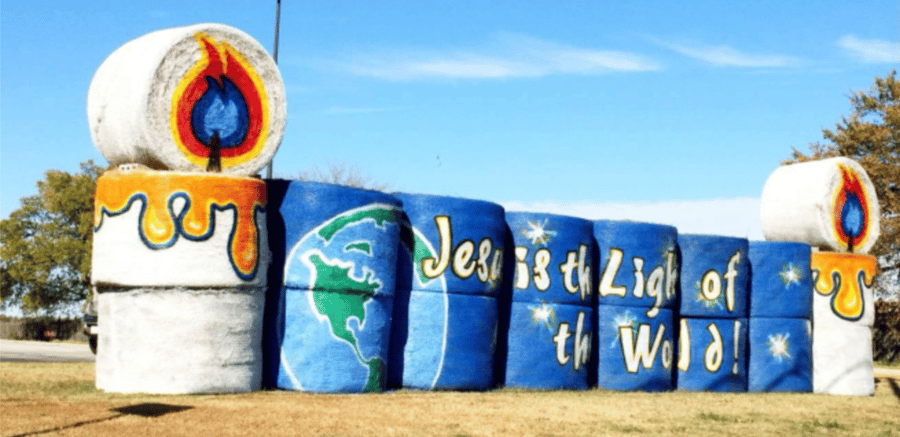 Looking for a Christmas activity for the whole family? Load up your vehicle and head to Chickasha, Oklahoma to see the Festival of Light and Standley Systems Holiday Hay Bale displays. To kick off Chickasha's annual holiday festivities, Carrie Chavers, local Chickasha artist and art teacher, teamed up with Standley Systems to spread holiday cheer with unique Christmas hay bale displays throughout Chickasha.
The holiday hay bale project is a six-week process from start to finish and requires a dozen volunteers to pull off. This project gives Chavers and Standley Systems a unique opportunity to provide fellow Oklahomans with a holiday tradition for the whole family. CEO and co-owner, Tim Elliott started the project as a way to give back to the community, which he considers a part of his extended family. It is their hope that the displays bring a smile to at least one face during the holiday season.
You can see the holiday hay bales at four locations this year.
Grand Avenue and 4th Street on the south side
Grand Avenue Dental Office lot – 720 W. Grand Avenue
Shannon Springs Park – located on the west side of the park near 13th Street and Montana
Junction US-81 and I-44 as you enter Chickasha