1 min read
Standley Systems Completes First Year of Affinity Group in 2022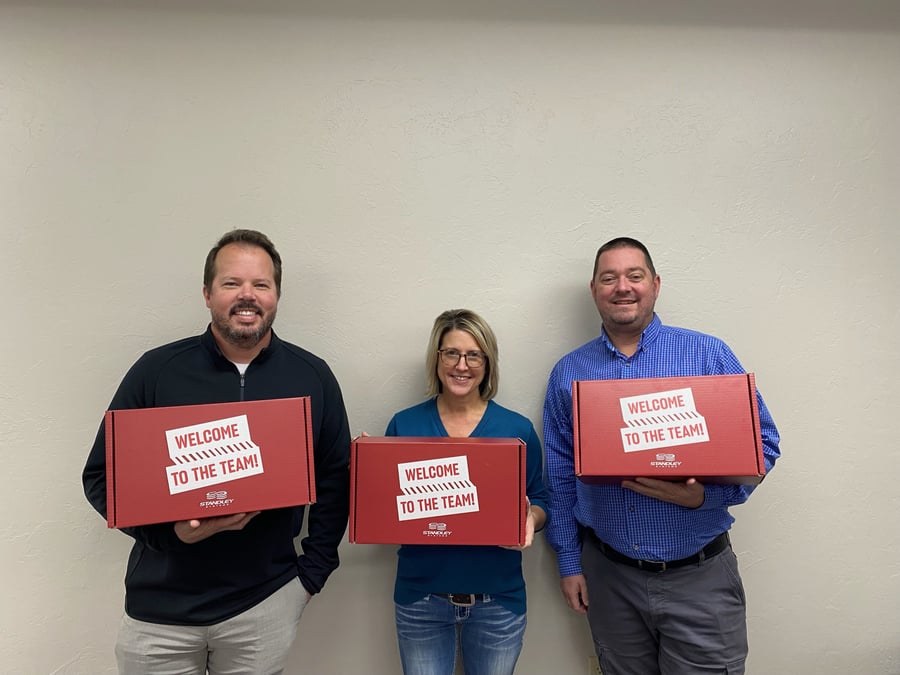 Standley Systems was founded on the cornerstone of purposefully building lasting relationships, and the fuel that drives us on a daily basis is a passion for our people, clients, and communities. We do not take any of our relationships for granted, and continually look for new ways to make a positive impact on others.
Building legendary relationships within Team Standley is crucial to our continued success. Cross departmental relationships ensure successful communication and a better overall experience for our teams and even our clients.
To foster these relationships, Standley Systems has implemented the Standley Systems Affinity Group. Affinity Group is an onboarding group that meets every month for the first six months of a team member's employment.
Another goal of these groups is to reiterate important points or processes within our organization. Through these groups we hope to shorten the learning curve for our new teammates over six sessions while fostering camaraderie and relationships that cross departmental lines.
It is our goal to connect the dots for new hires by helping them understand how their jobs relate to the work of others across departments, because "we are all in" at Team Standley.
Our group sessions also give new hires a chance to voice feedback or new ideas while they take tours of all our office locations.