1 min read
Standley Systems adds to Tulsa Area Investment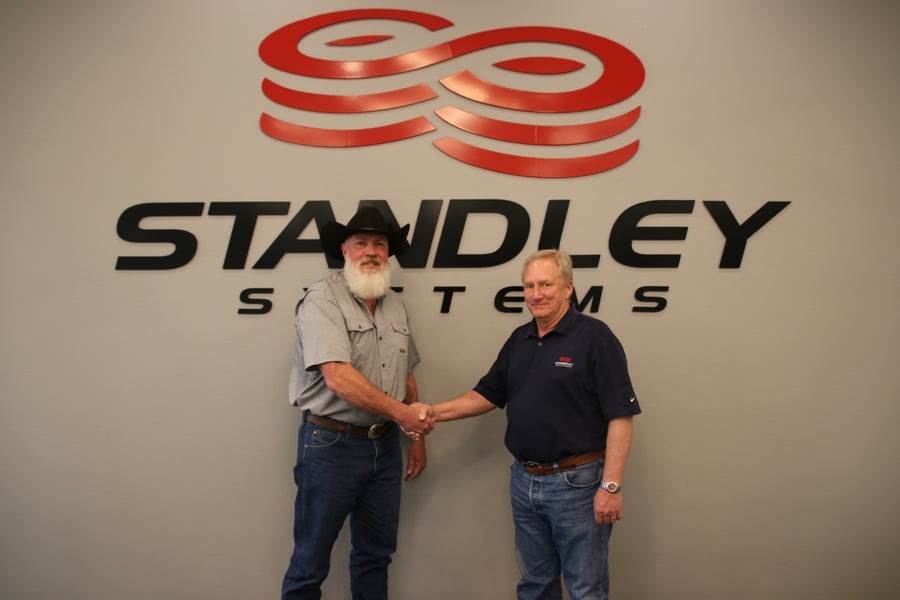 With the recent acquisition of Broken Arrow-based Landmark Business Systems, Standley Systems continues to grow its reach in Tulsa and NE Oklahoma, and looks forward to welcoming Landmark customers into the Standley fold.
Says Tim Elliott, Standley Systems Co-owner and CEO, "We have known Mike Lollman and his family a long time and have admired their commitment to serve the print and imaging needs of local Tulsa businesses. Through the years, we have collaborated on several client opportunities and have grown a strong mutual trust and respect, anchored in a shared belief of faith and family first. There's a great culture fit between our two companies. We were happy to get Mike's call."
This latest investment marks another chapter in Standley's investment in northeast Oklahoma. Opening their first Tulsa office in 2006, Standley Systems acquired Ricoh's Oklahoma clients in 2017, creating an immediate opportunity to expand its client base and service offering. In 2021, Standley purchased a 10,000 square foot building in Broken Arrow for a new sales office, showroom and warehouse space.
[Pictured above: Mike Lollman and Tim Elliott in the Broken Arrow Technology Showroom.]