1 min read
Standley Systems Achieves Ricoh's RFG Circle of Excellence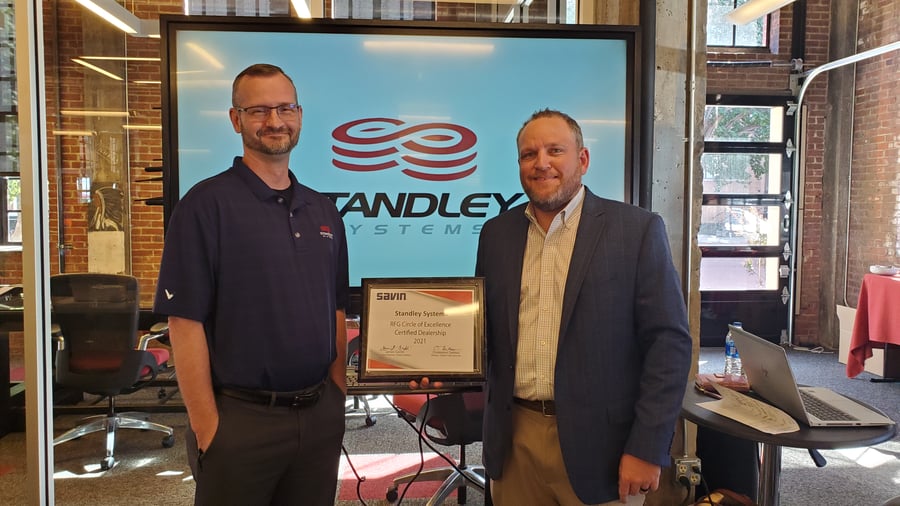 Standley Systems is honored to announce that they have been recognized as a Ricoh RFG Circle of Excellence Certified Dealership for the calendar year 2022.
This program was designed to recognize dealers who provide outstanding service and support in accordance with Ricoh's guidelines.
"Our service team works hard to meet the needs of our clients across all 77 Oklahoma counties. They're passionate about what they do and it shows. I am proud of our team and am pleased that others recognize their commitment to unmatched, best in class service," says Standley Systems CEO, Tim Elliott.
Standley Systems began its partnership with Ricoh-Savin in 1975 and is proud to continue their partnership to offer Oklahoma businesses best in class technology solutions.