1 min read
Standley brings life to its new ardmore showroom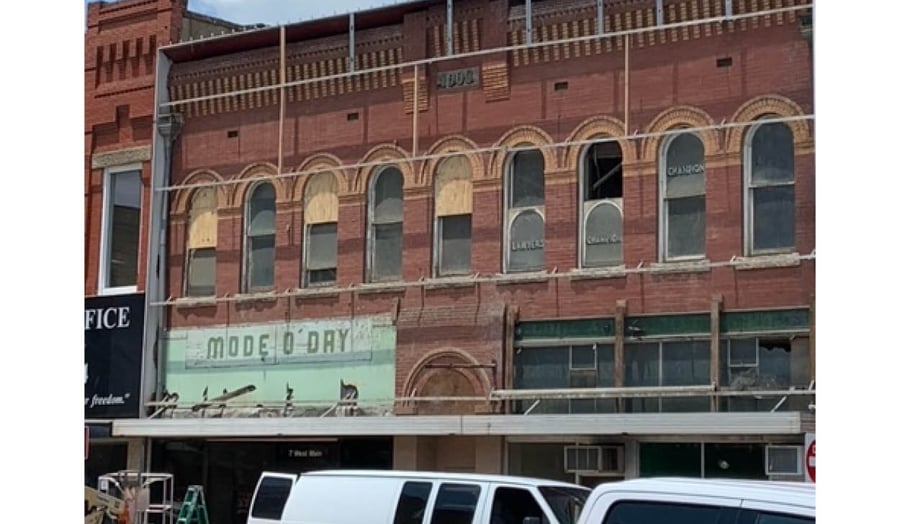 Standley Systems purchases the Professional Office Equipment building on West Main street in Ardmore to host new office space and a state of the art technology showroom.
For decades the building's facade located at 7 West Main Street has been covered in sheet metal, but that is changing. The brick facade being brought back to life dates back to 1903. The interior is also undergoing renovations for the new office.
Standley Systems has been located in Ardmore since 1995, while it was founded in Chickasha, Oklahoma in 1934.
Standley is proud to be a part of all the great things happening on Main Street and in Ardmore. Stay tuned to for more on our new Ardmore office and technology showroom.